Golfsmith
Front-end web development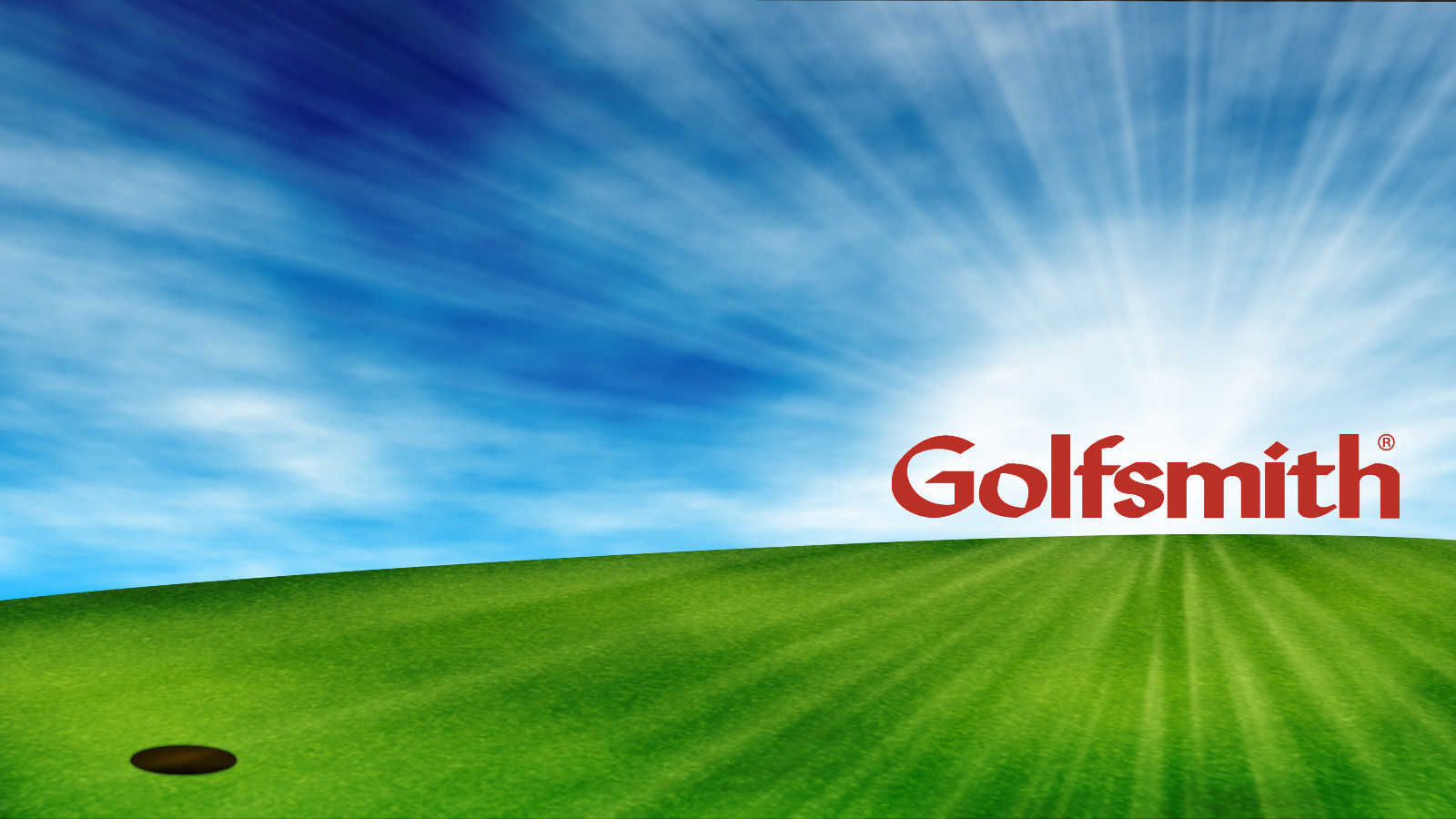 The Challenge
Help maintain a custom-built informational website for Golfsmith called "Golf Tips" as part of a small product development team at Demand Media.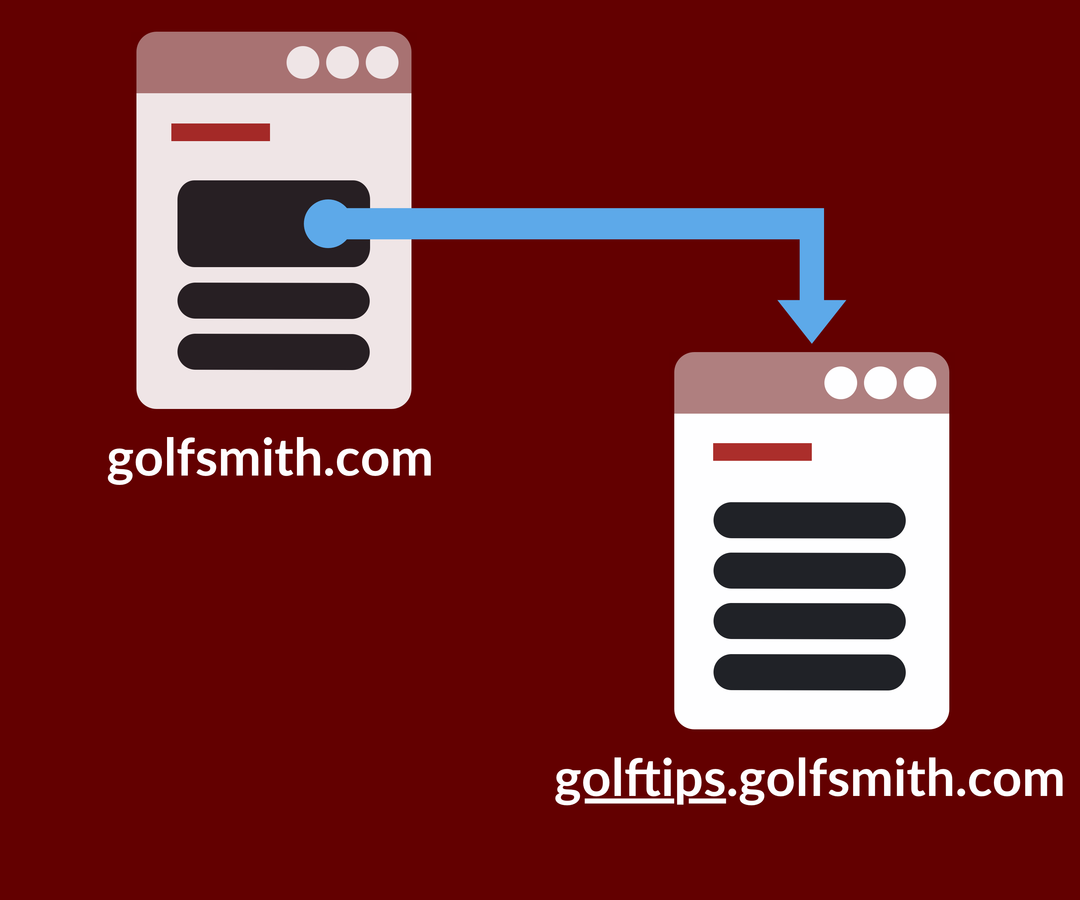 The Approach
Leverage the existing Demand Media proprietary web platform to create a website for Golfsmith. Closely match golfsmith.com design. Provide updates as requested by the partner.
Product Features
fully-hosted website
subdomain selected by partner
look-and-feel matching partner site
responsive design ready for desktop or mobile
ongoing optimization: SEO, load time, A/B testing
Technology
HTML
CSS
Javascript
Jinja2
Python (limited)
proprietary web platform
Success Criteria
complete partner requests promptly
evolve the website with new content and capabilities
maintain partner look-and-feel over time
The Process
Design web pages and assets with direction from Golfsmith. Develop, review, and test web pages. Deploy approved web pages to production.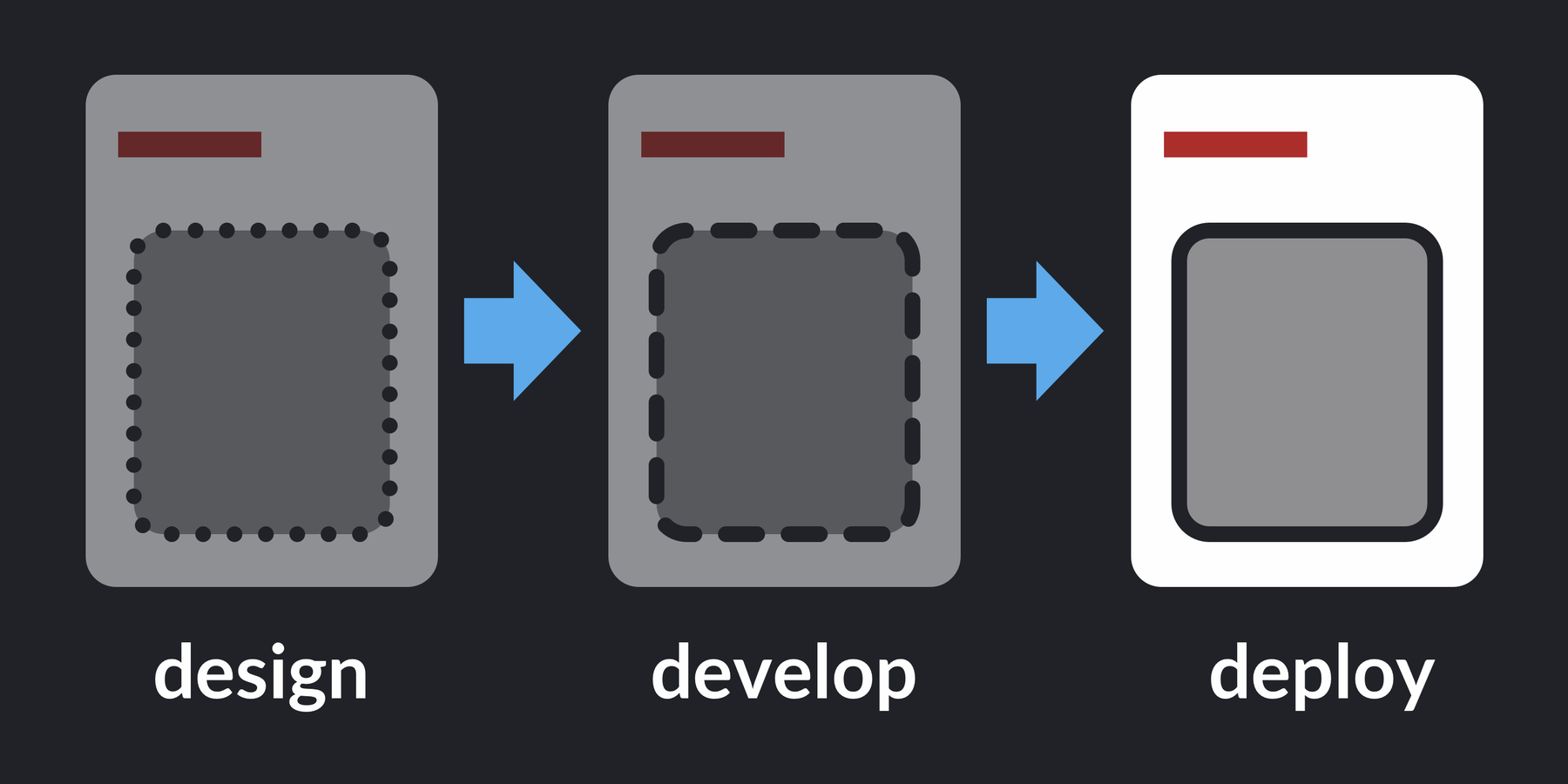 The Results
For several years Golf Tips has been successfully attracting visitors and directing them to Golfsmith's various calls to action. Golf Tips has evolved over time with change requests from Golfsmith, new content and capabilities, and design updates to match golfsmith.com.
Golf Tips Home Page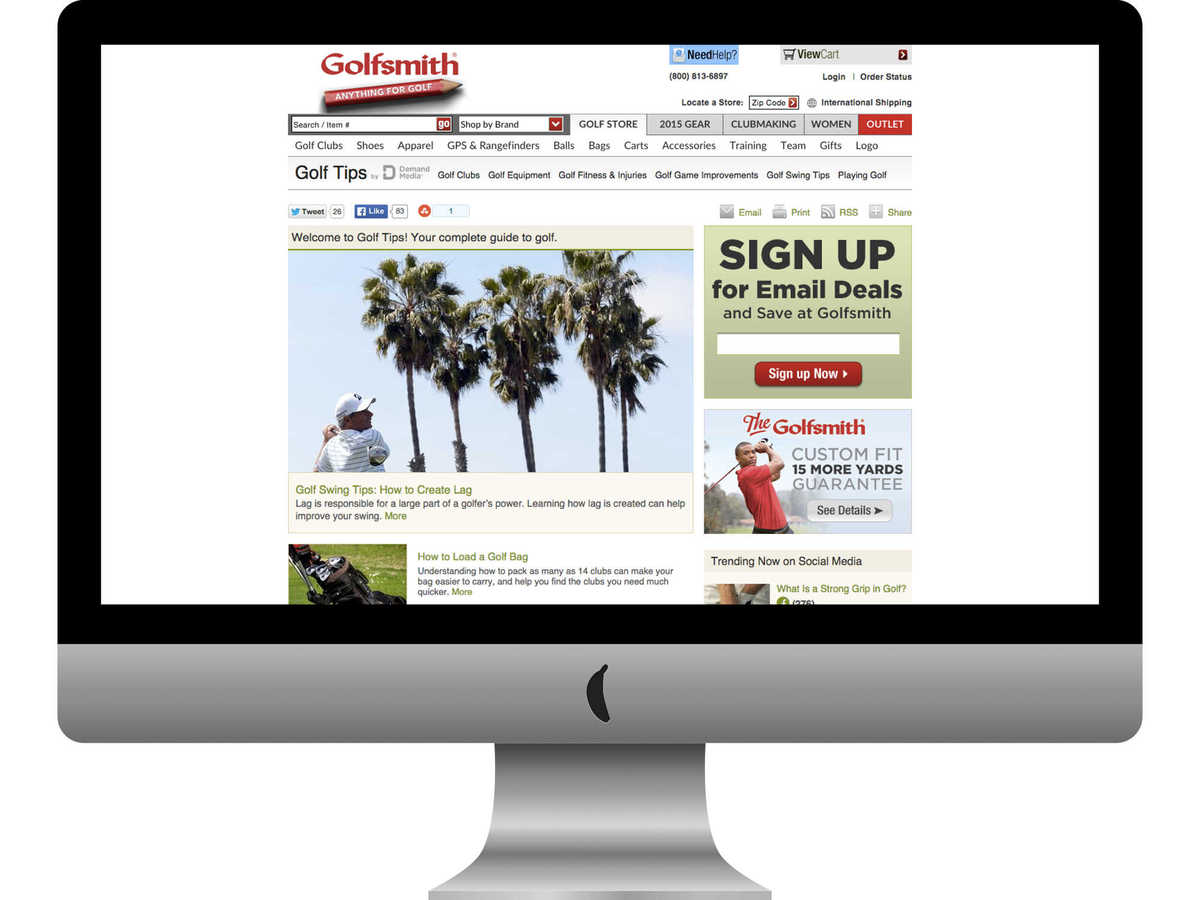 Golf Tips Article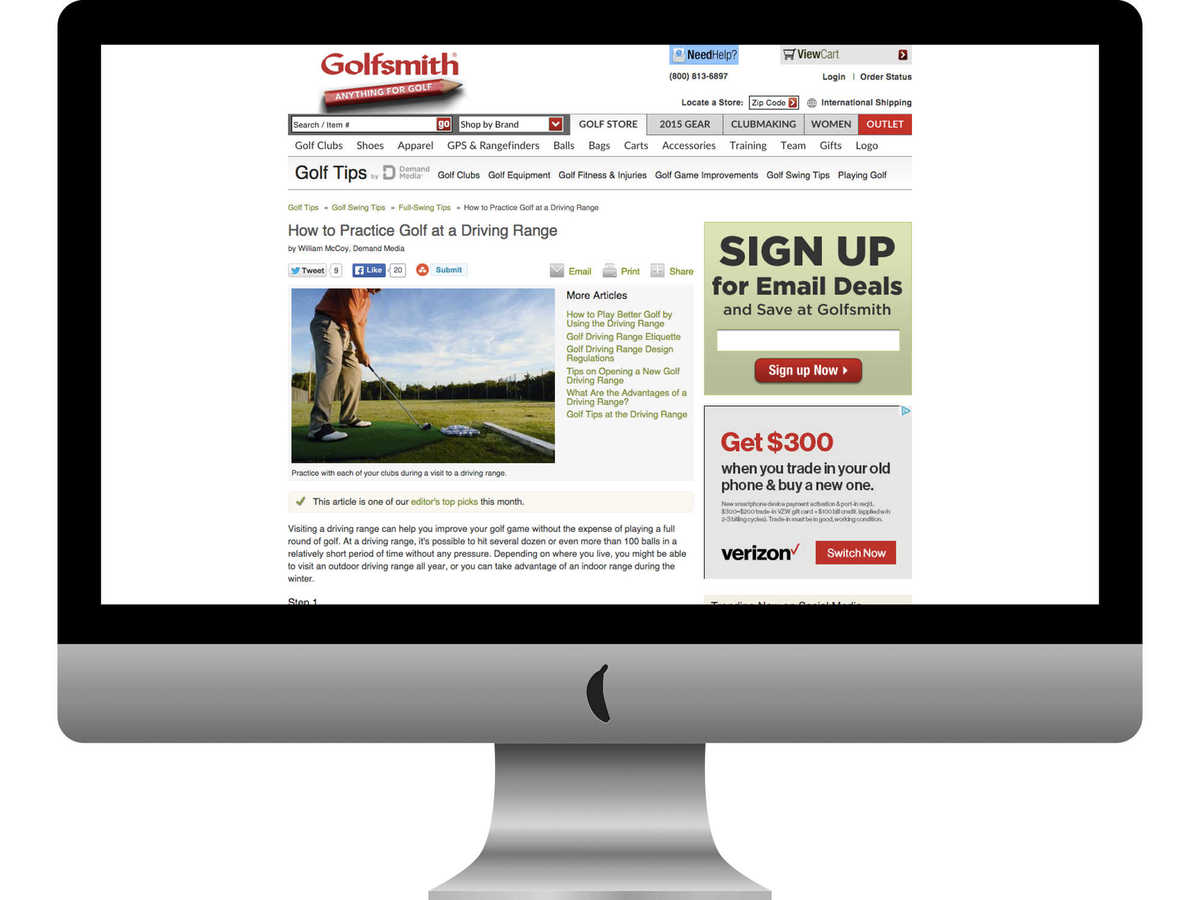 Golf Tips Slideshow