B2B Ghostwriting
Logo design // website & social media branding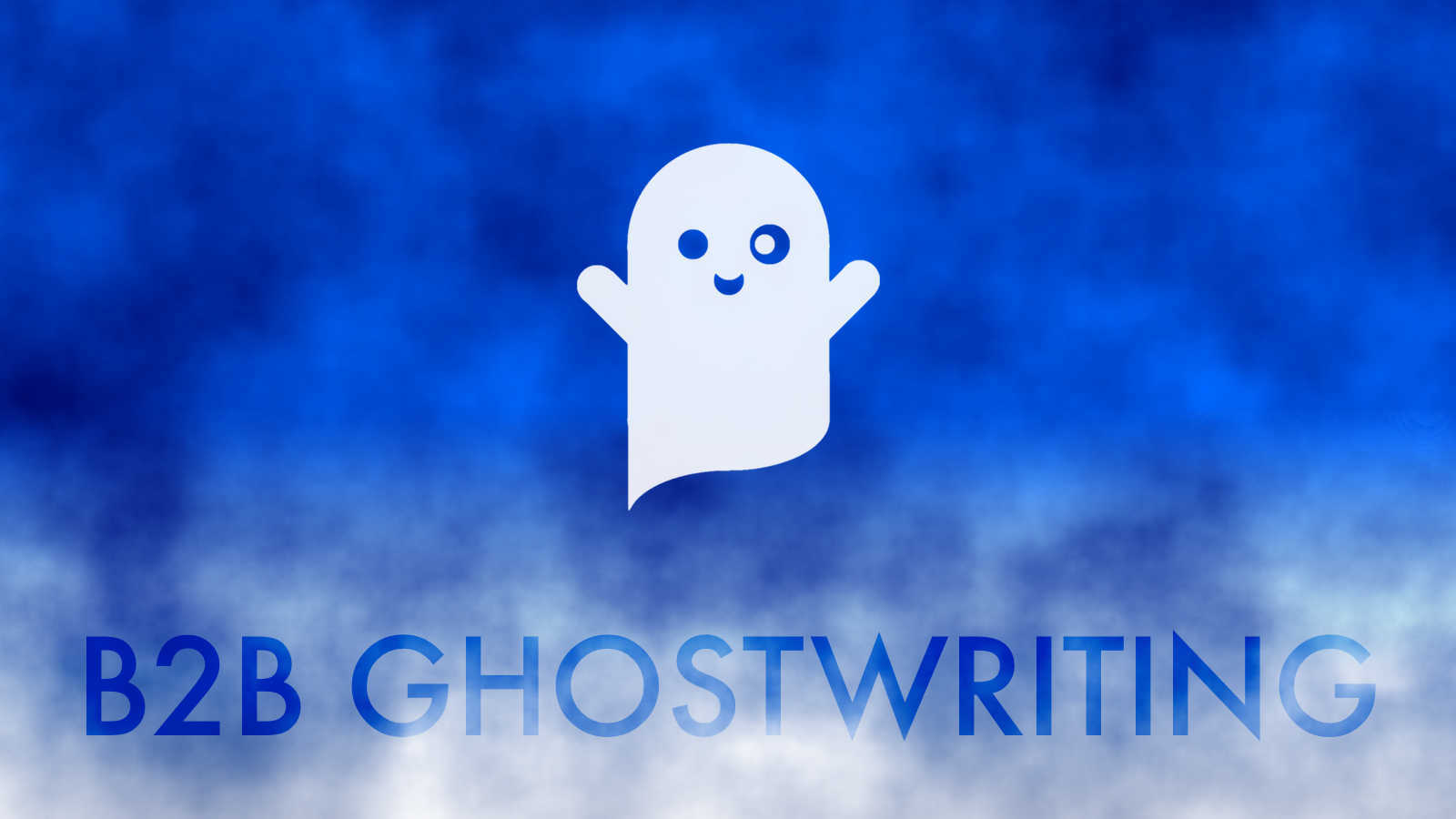 The Challenge
Create an identity for a newly-formed organization supporting business-to-business ghostwriters. Create a website that includes a blog. Spread the branding across several social networks.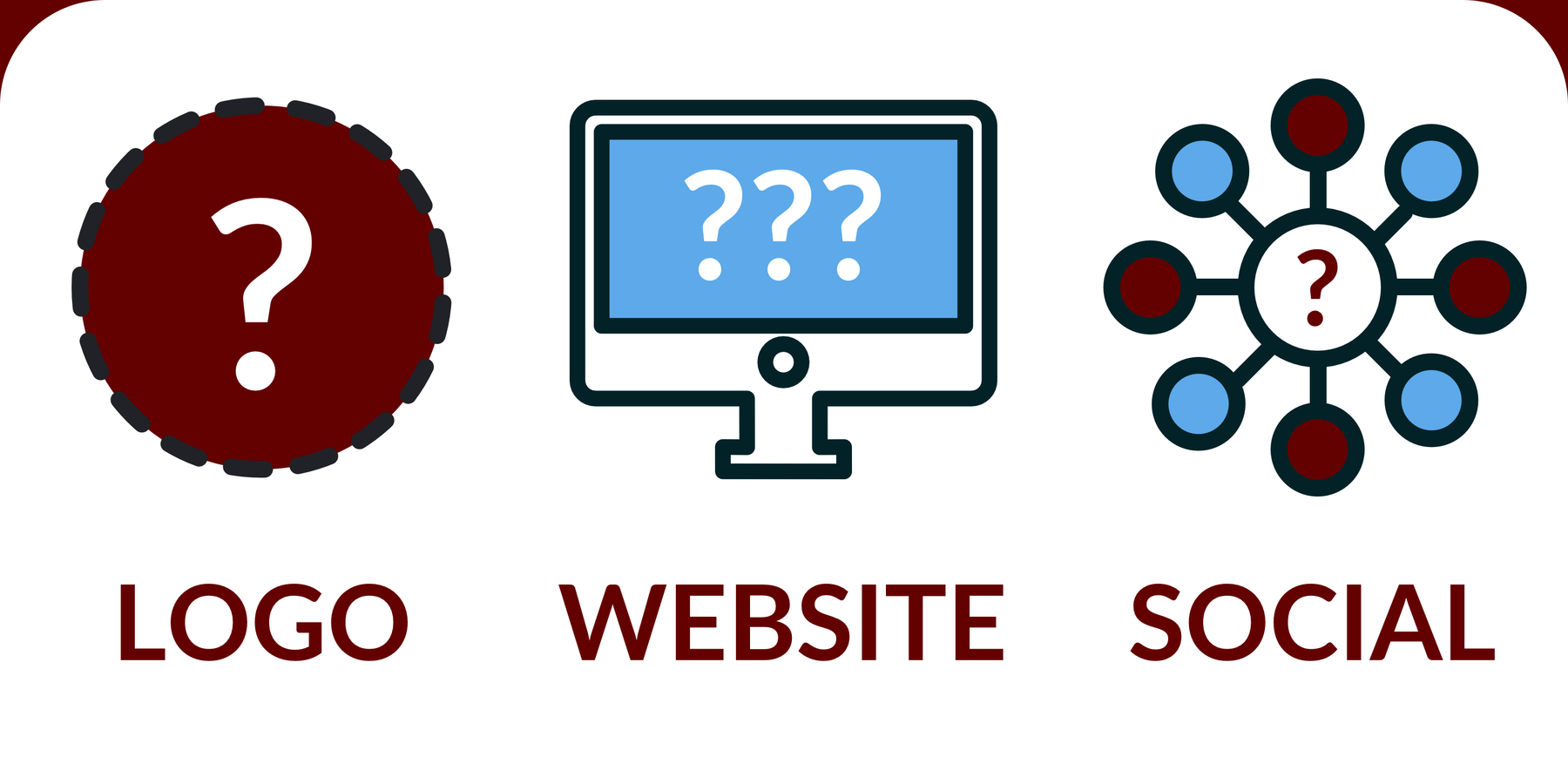 The Approach
Collaborate to define the core attributes of the company brand. Determine the required characteristics of the logo and the website. Document the criteria for success.
Brand Attributes
knowledgeable
quality-focused
supportive
adaptable
approachable
likable
Project Requirements
logo must be scalable from small icon to large poster
logo must be easy to drop into almost any existing design without looking out-of-place
logo should be compatible with the color schemes of any social media network
website/blog should be easy for a non-technical person to add/edit/delete content
identity should be strong across website/blog and social networks
Success Criteria
reflects all brand attributes
meets all project requirements
is positively received by social networks
The Process
The first design was built around "business," "writing," and "quality-focused." The imagery suggests a necktie, a fountain pen, and a dollar sign, but the result seemed too generic. It was also too male-oriented and did not have a likability factor.
The second design emphasized "ghost" over "business." The necktie was replaced with a ghost, and the fountain pen was altered to look more ghost-like. After much discussion "likability" was chosen as the strongest brand attribute. A full-on ghost design could give the audience a persona to relate to.
The third and final design was a ghost named "Toby," a play on "B2B." He was more playful than the previous ghost but not overly-silly. The downward point of his torso was meant to subtly suggest the tip of a fountain pen in profile.

Squarespace was chosen as the platform for the website/blog because of its ease-of-use and native blog functionality.
The Results
Toby the B2B Ghostwriting ghost satisfies all of the success criteria. He reflects the desired brand attributes, particularly likability. He is versatile and scalable.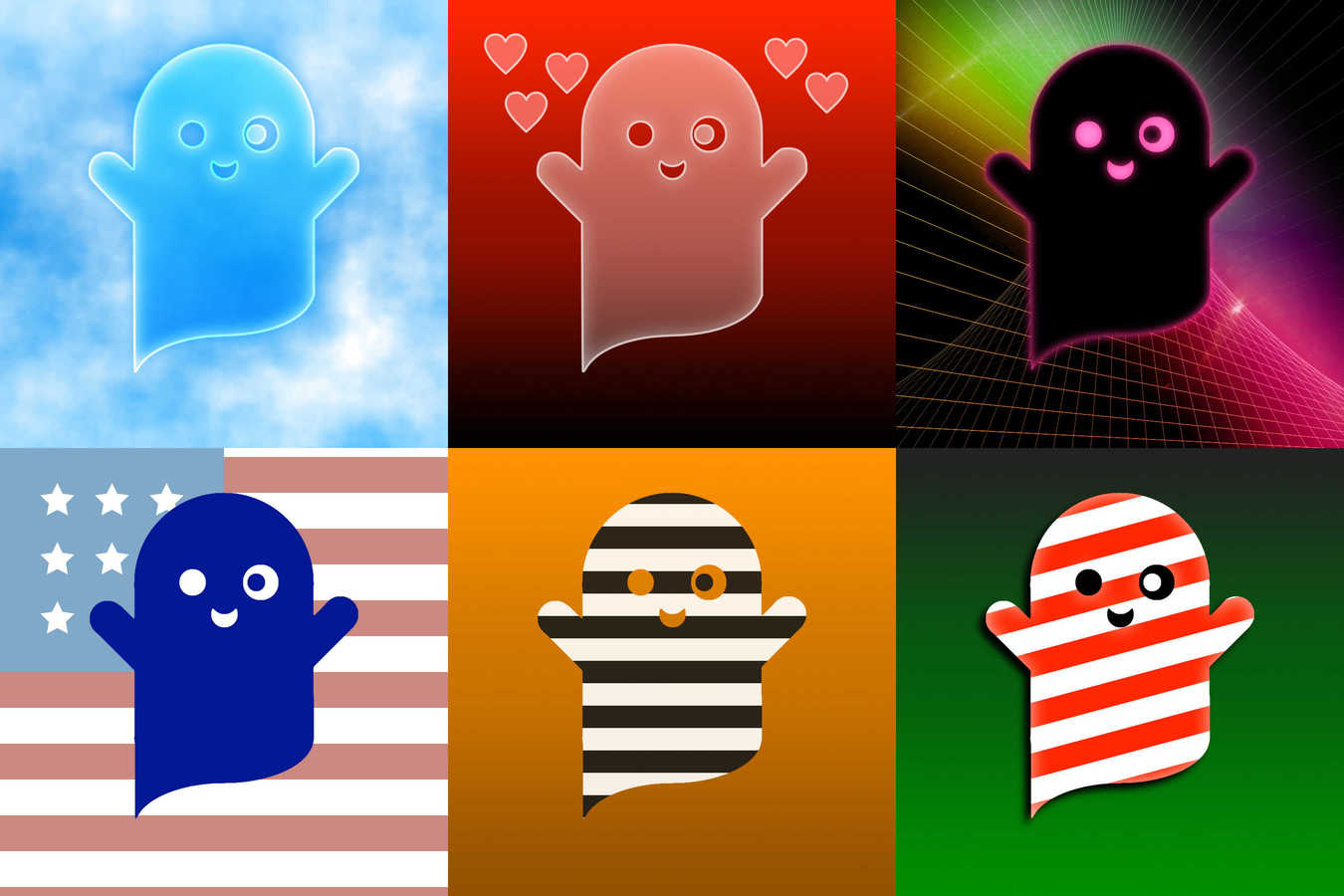 The final tests were to put Toby in a variety of situations to see how well he held up and to gauge audience reaction to him. His monochrome design helped him fit into different places well. And on social media sites he adopted the color scheme of the website, much as a ghostwriter must adopt the tone of someone else. Audiences responded positively to Toby, remarking how cute and friendly he looked.
Twitter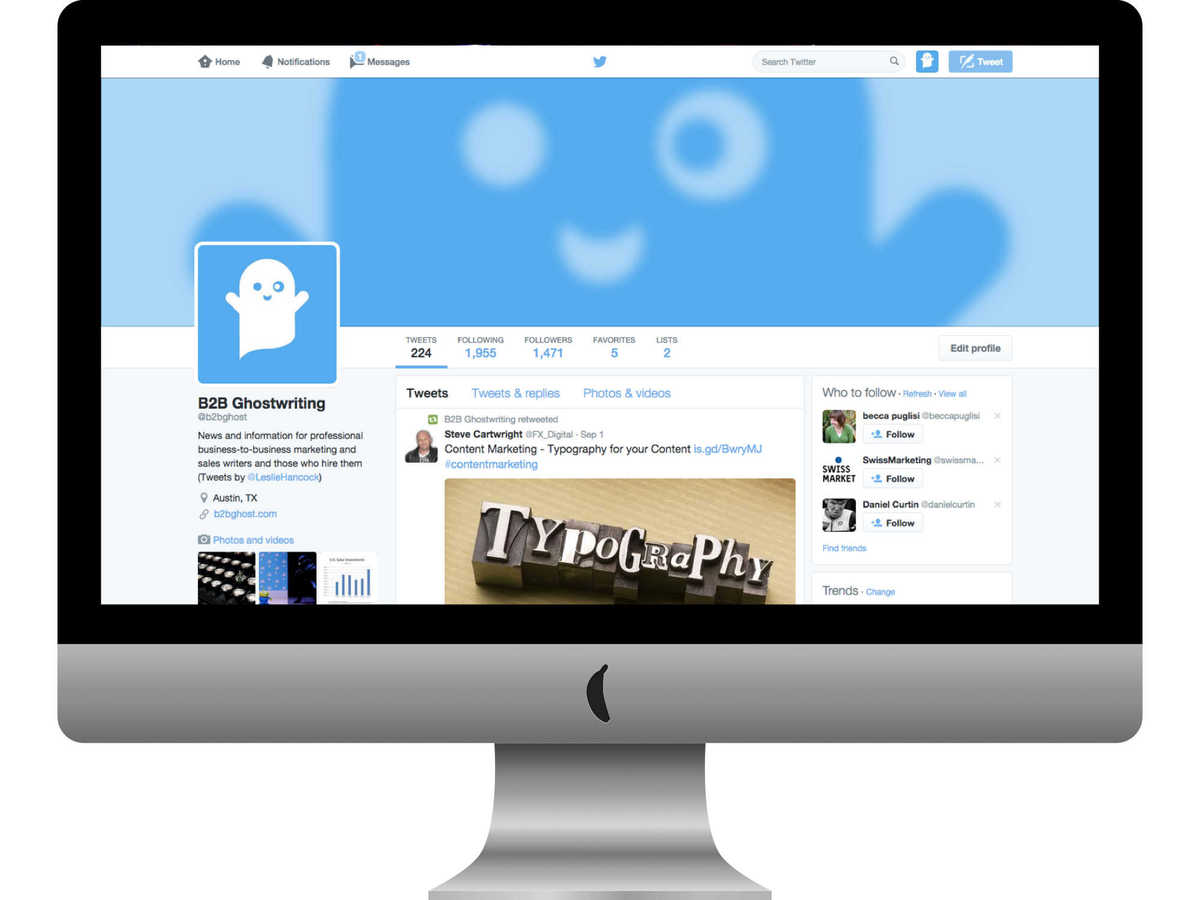 Google+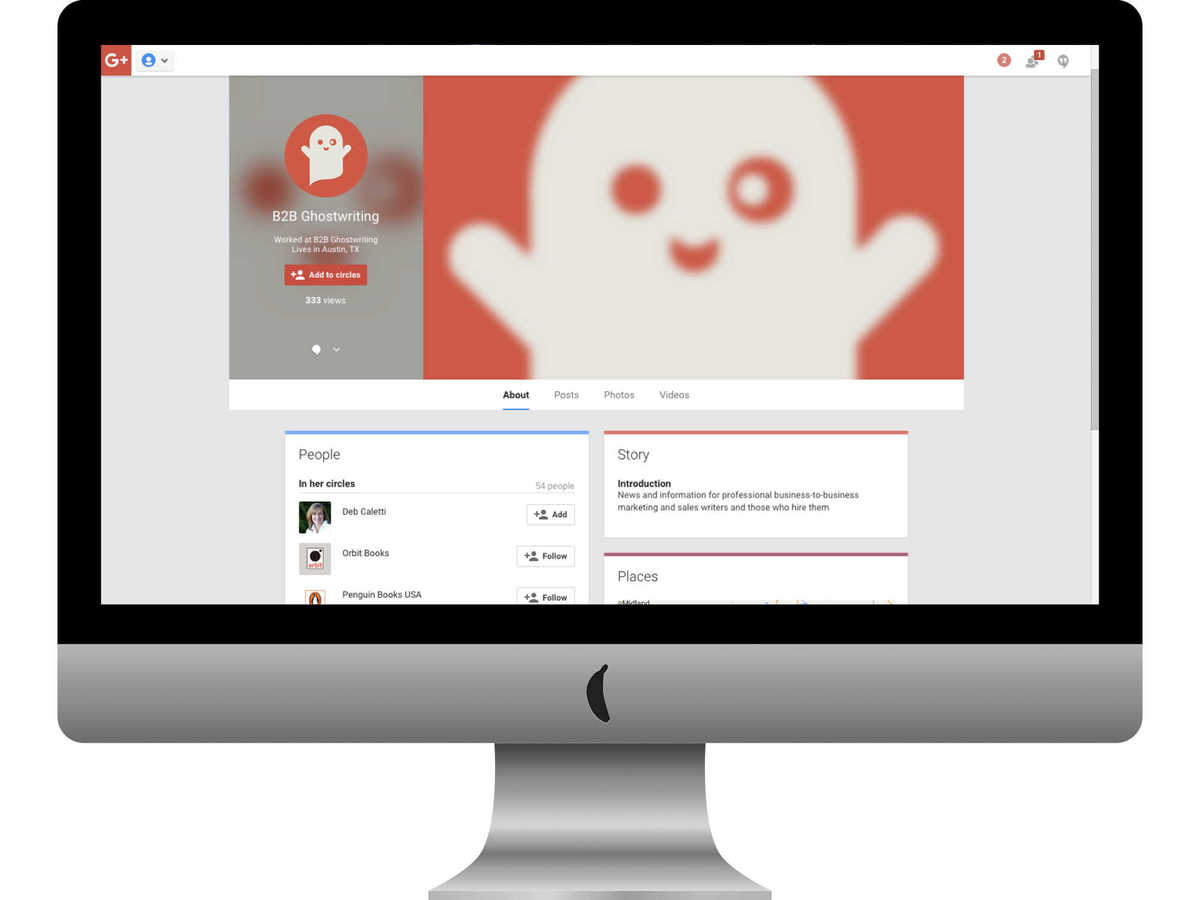 Website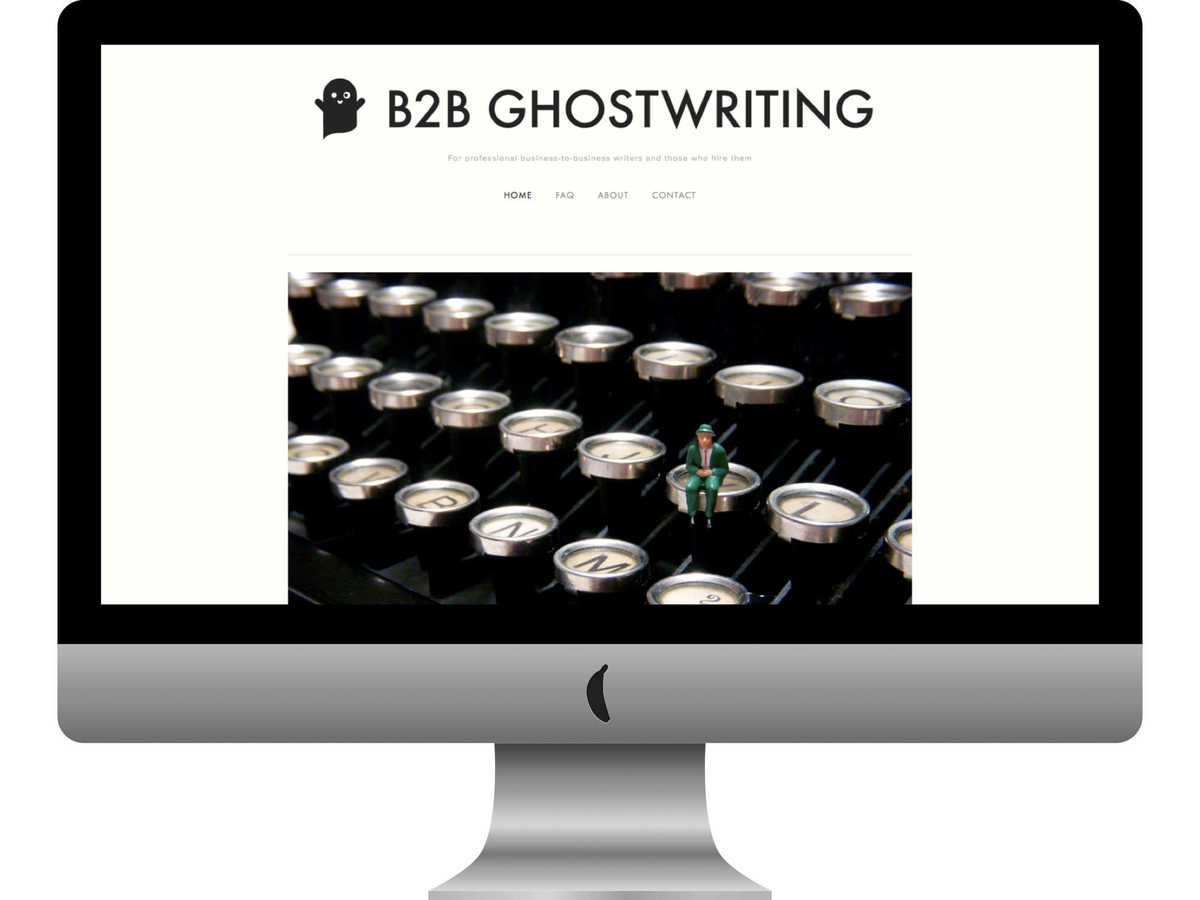 Facebook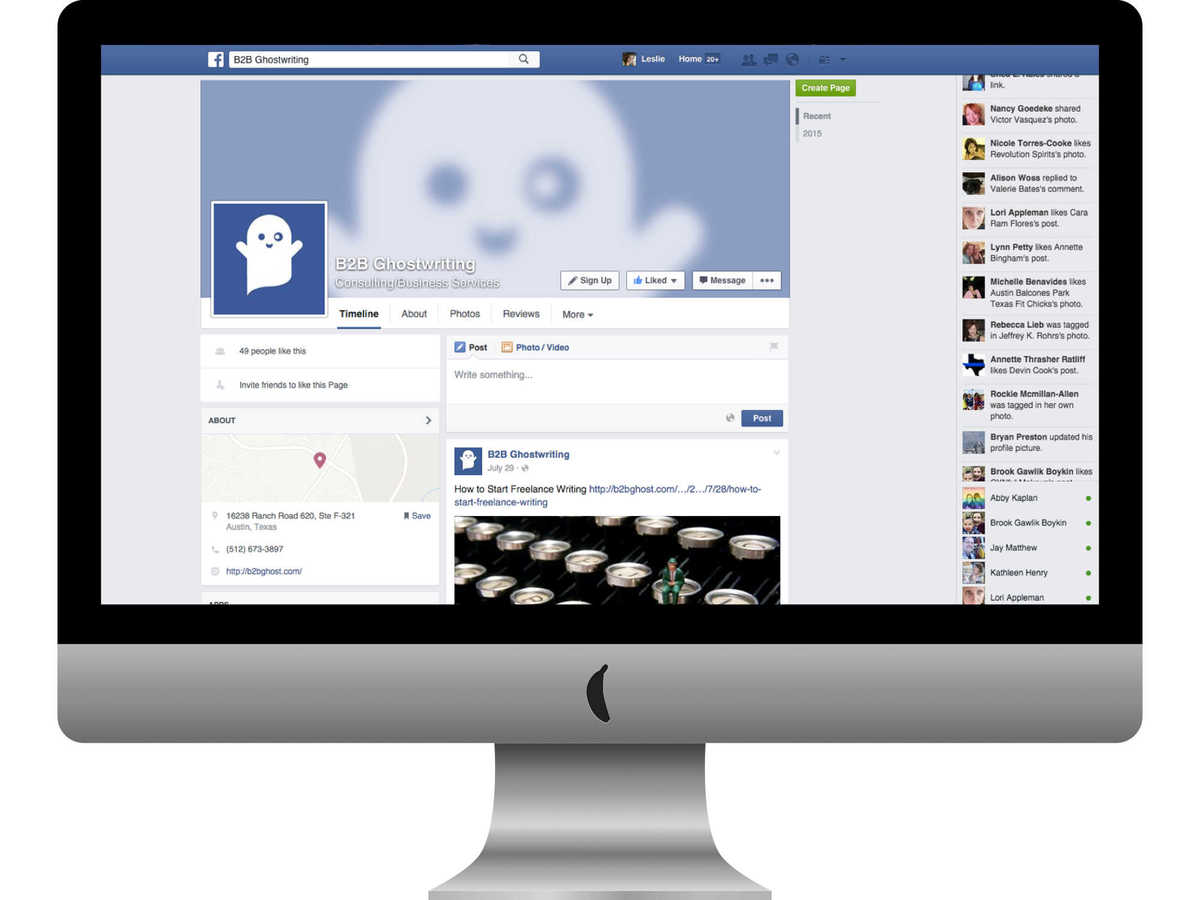 LinkedIn