DC Comics
Mini-animations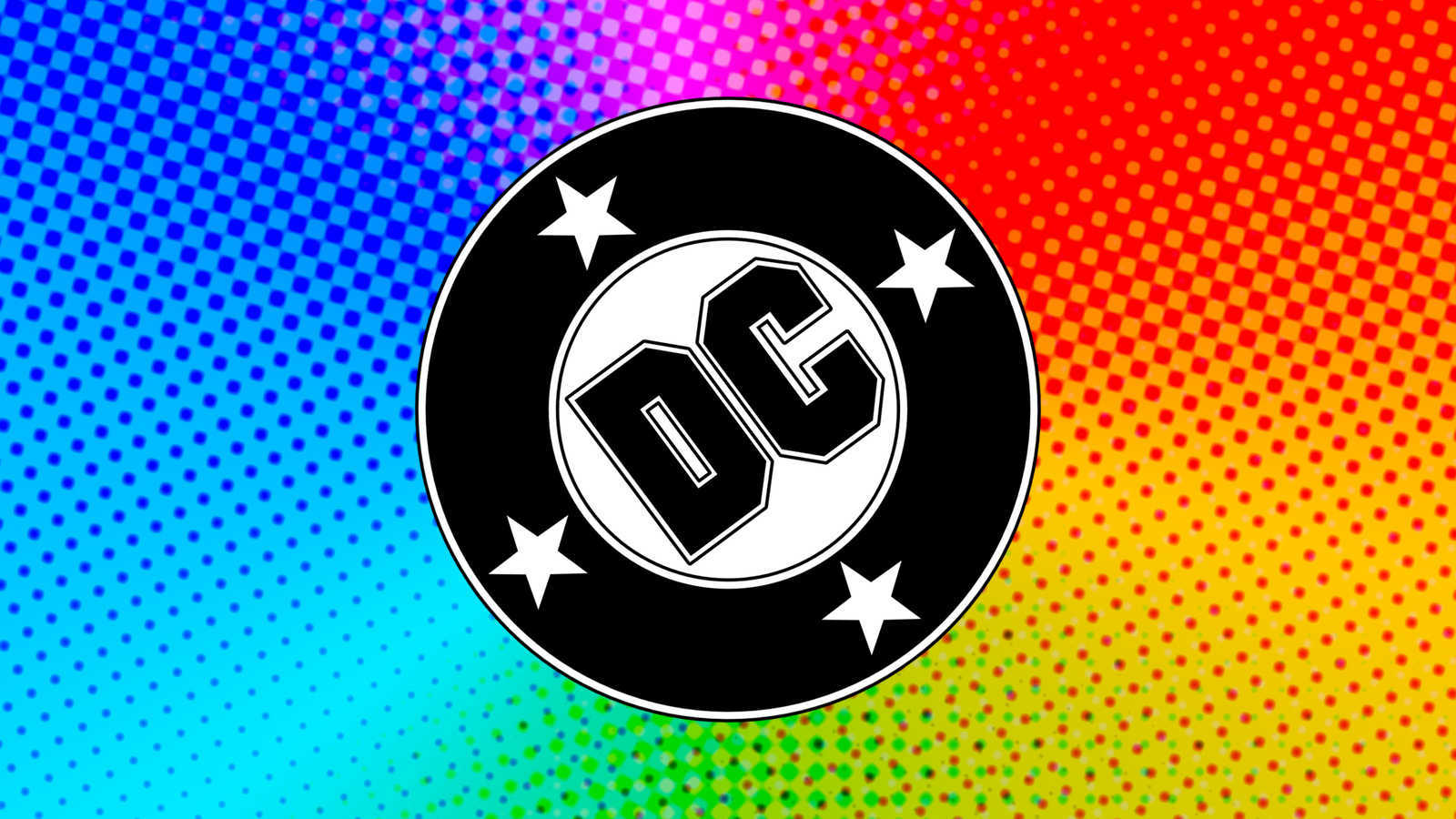 The Challenge
Create small animations for the DC Comics website based on the cover art of the latest comic books (circa 2002).

The Approach
At the turn of the century the world wide web was smaller, slower, and much simpler than the one people enjoy today.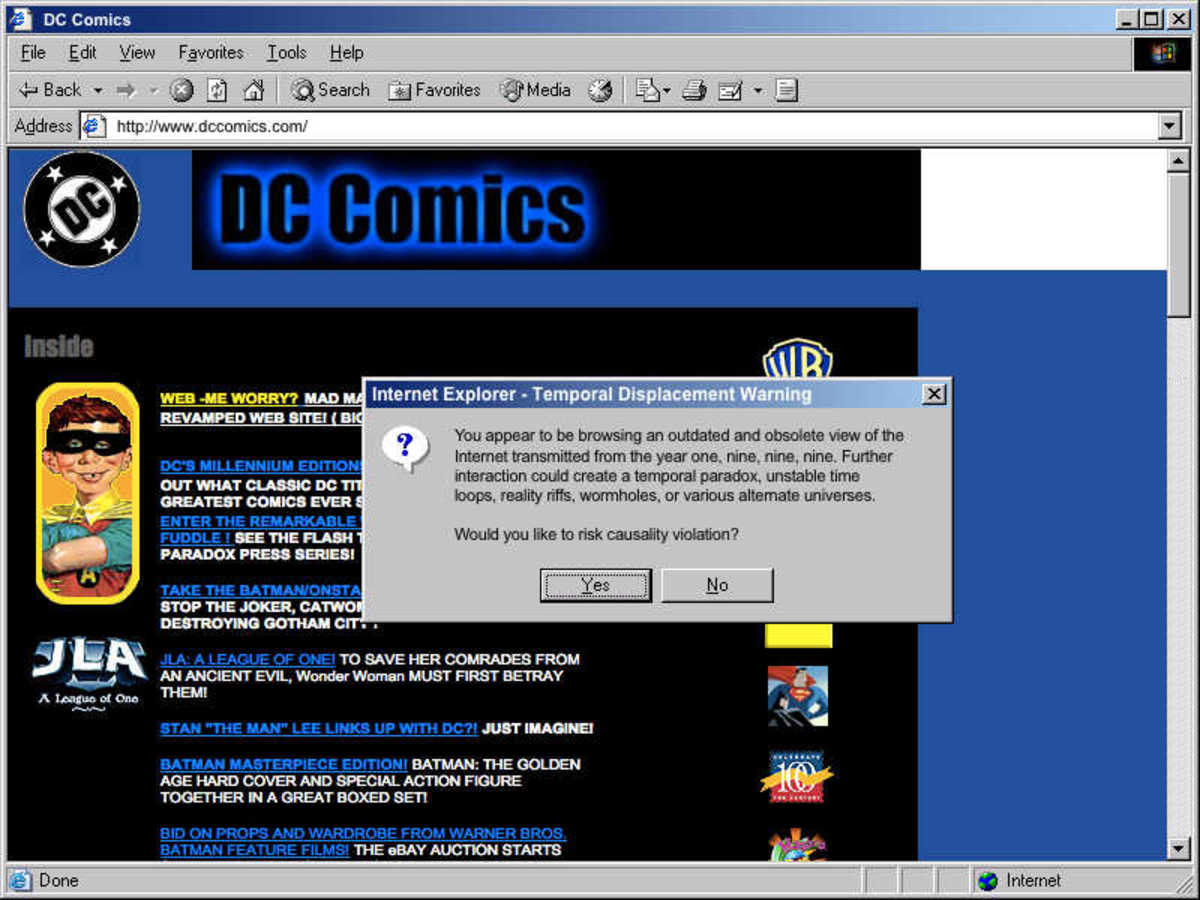 Constraints on bandwidth meant that any animation must be small and heavily-optimized. The limited list of content creation tools and browser plug-ins meant that animations lasting more than a few seconds were nearly always made in Flash.
Structure
run a 15 second animation
loop animation three times
end on poster frame
link to appropriate comic book
Technical Requirements
must be 200 pixels wide and 80 pixels high
must be optimized for speed
must be designed and developed in Macromedia Flash (pre-Adobe)
Success Criteria
follows the standard structure
meets all technical requirements
is engaging to the audience
The Process
Each animation followed more or less the same process:
Collect cover art and in some cases supporting promotional material
Come up with a pitch for the animation.
Receive approval from the online editor.
Create the animation in Macromedia Flash.
Review/revise animation based on feedback from the online editor.
Send completed Flash SWF file to the online editor.
The Results
Each animation followed the prescribed structure and met all of the technical requirements. While exact figures were not shared, the animations did result in greater interest in the comic books based on clicks.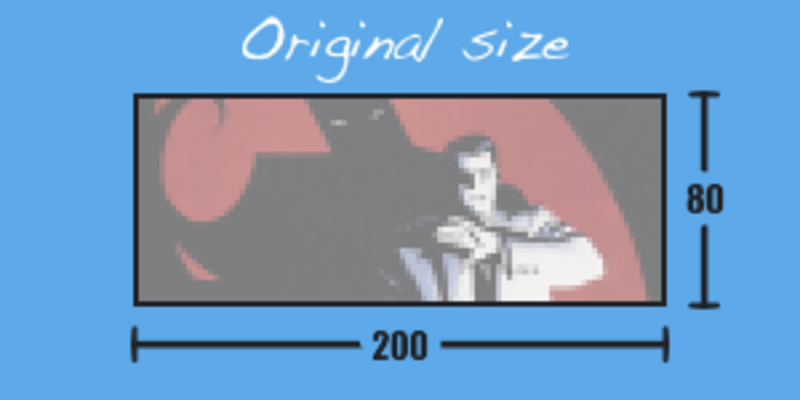 For presentation on this website I converted all Flash animations to modern video and doubled their original dimensions from 200×80 pixels to 400×160 pixels, so some pixelation is noticeable. And while the originals looped three times, these videos only loop twice.
Batman: The 10 Cent Adventure
The moving red spotlight of this animation was inspired by the cover art.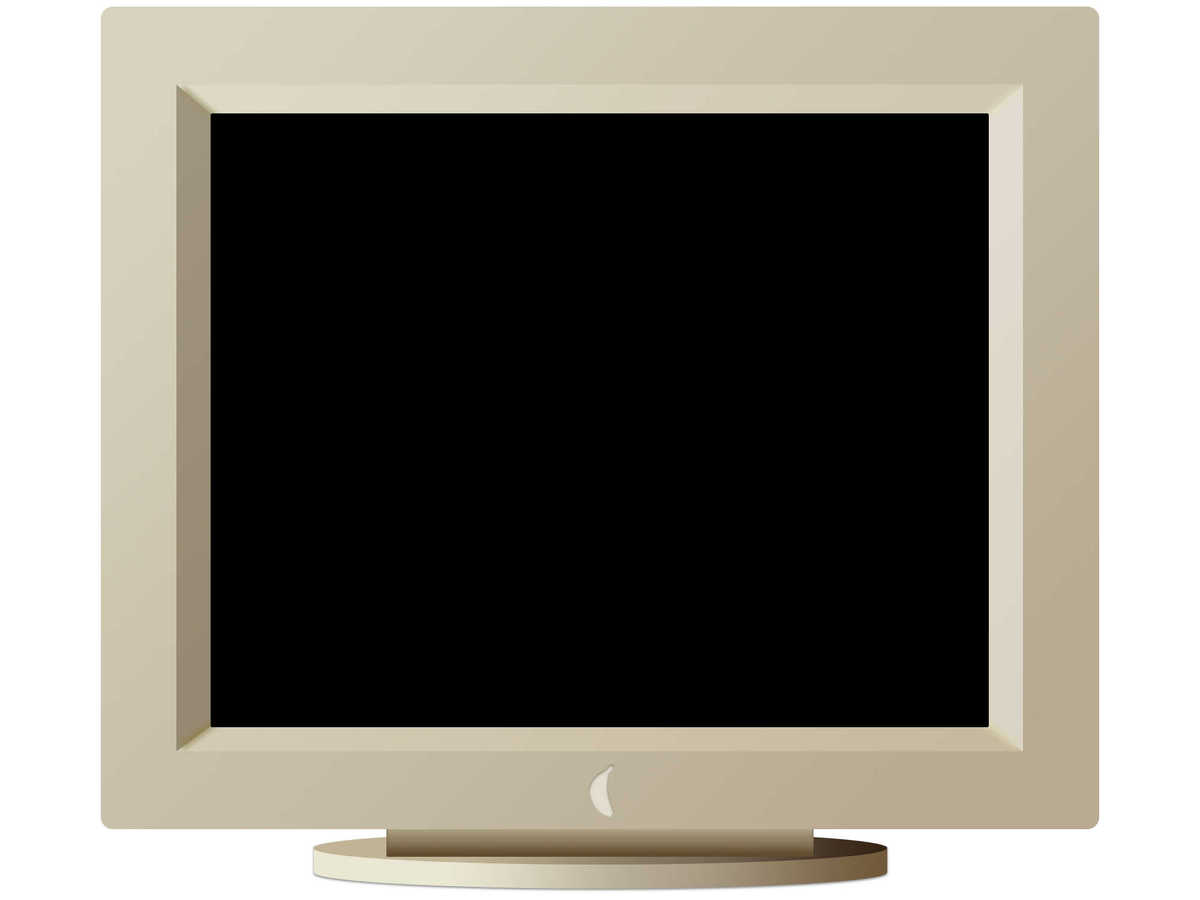 Green Lantern #146
This animation uses Flash's support of "objects within objects" to create the glowing eyes.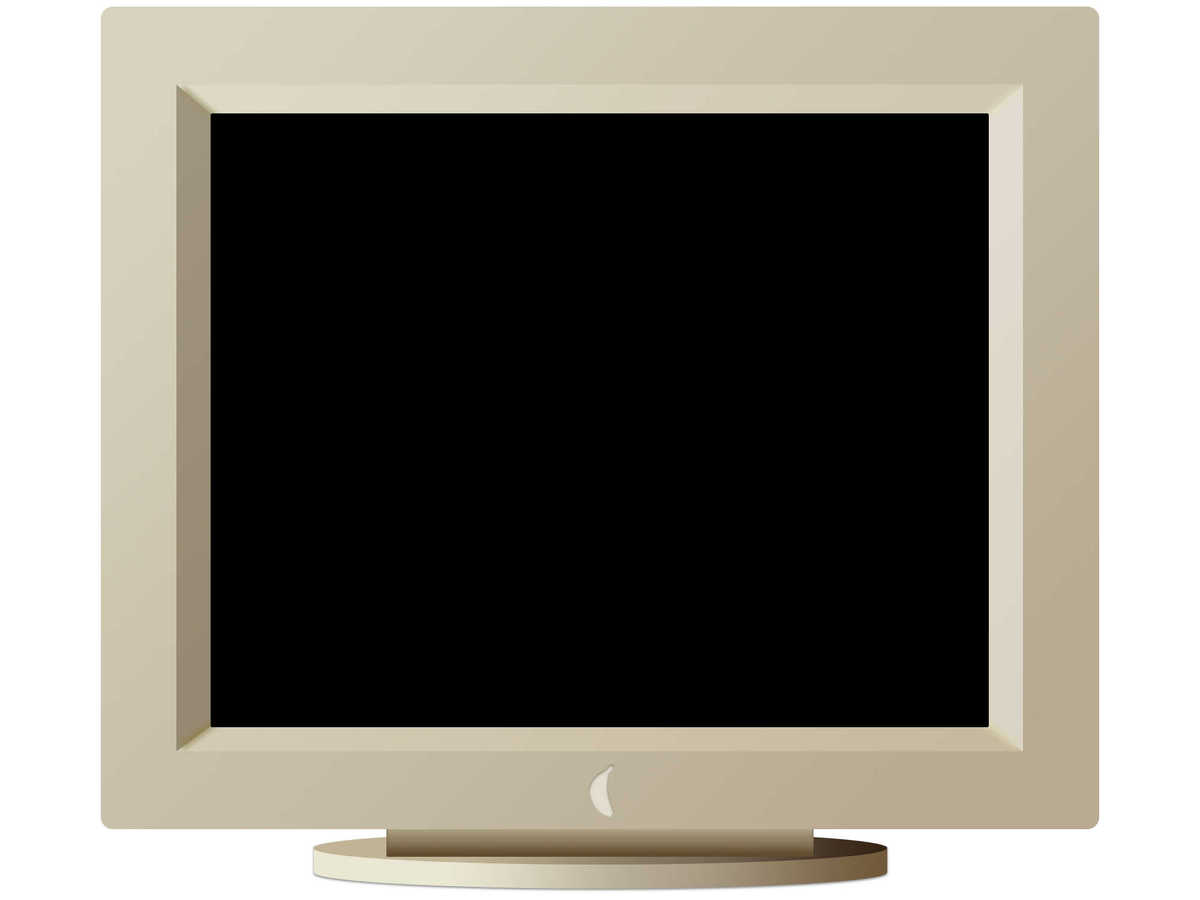 Batman: Gotham Knights #25
This animation delivers a walking effect by moving a static image.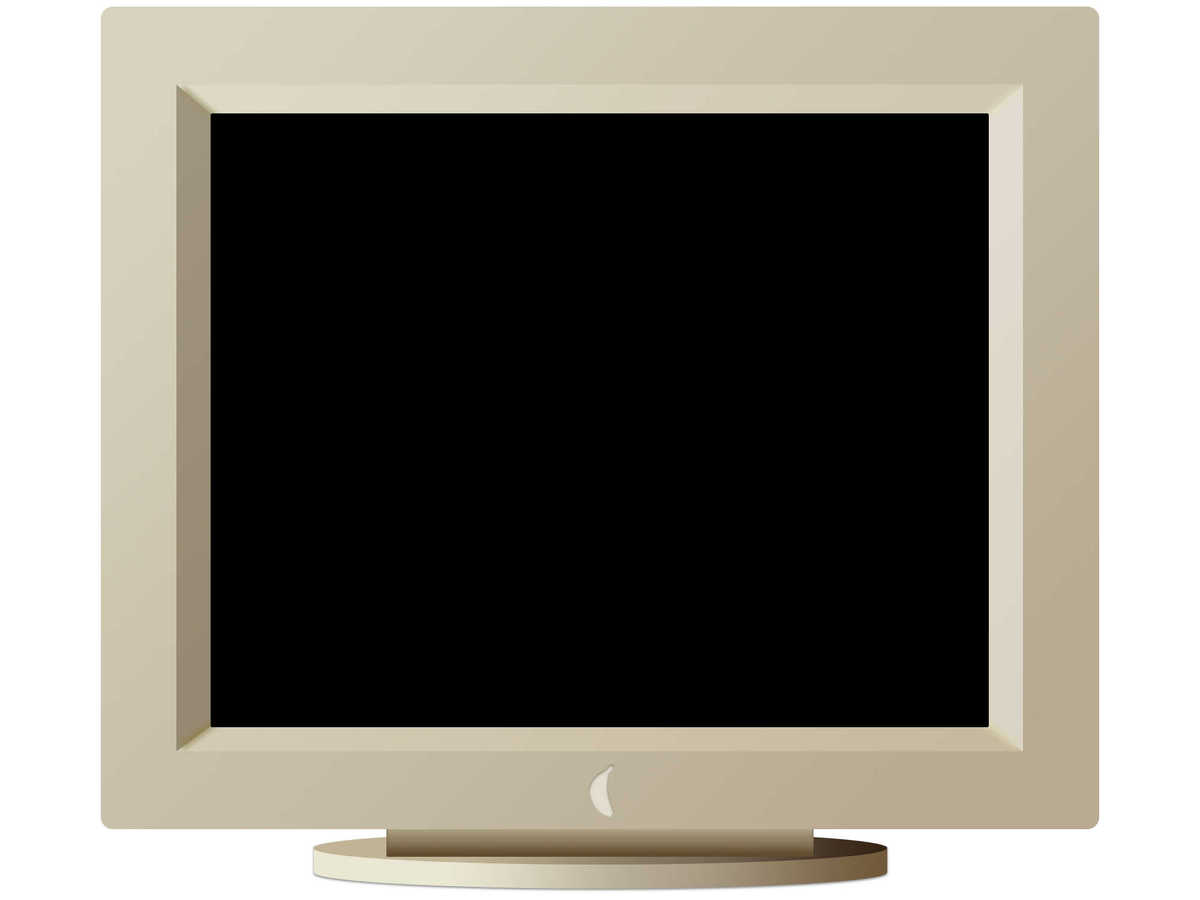 The Dark Knight Strikes Again
The lightning in this animation was inspired by the original miniseries The Dark Knight Returns.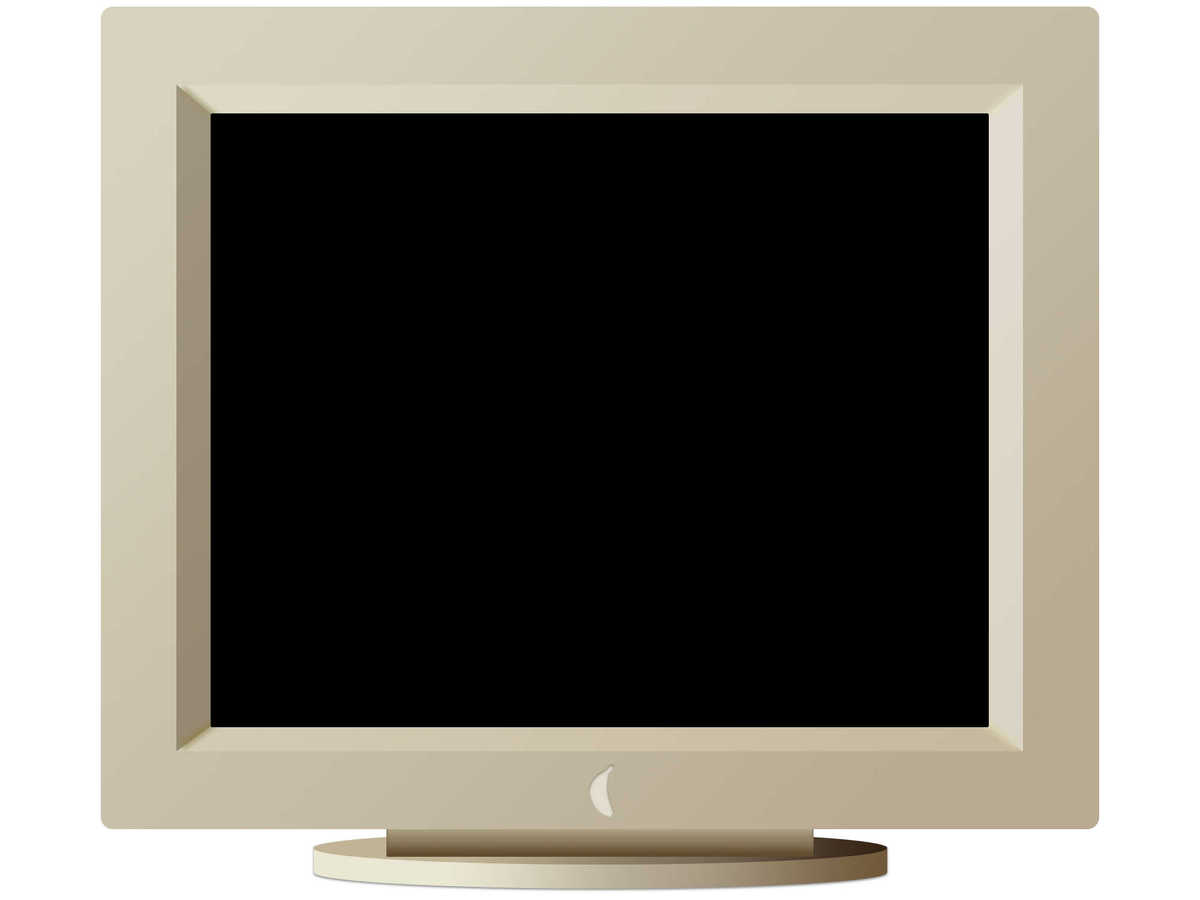 The Titans #36
Multiple instances of the same object could move simultaneously using ActionScript, Flash's scripting language.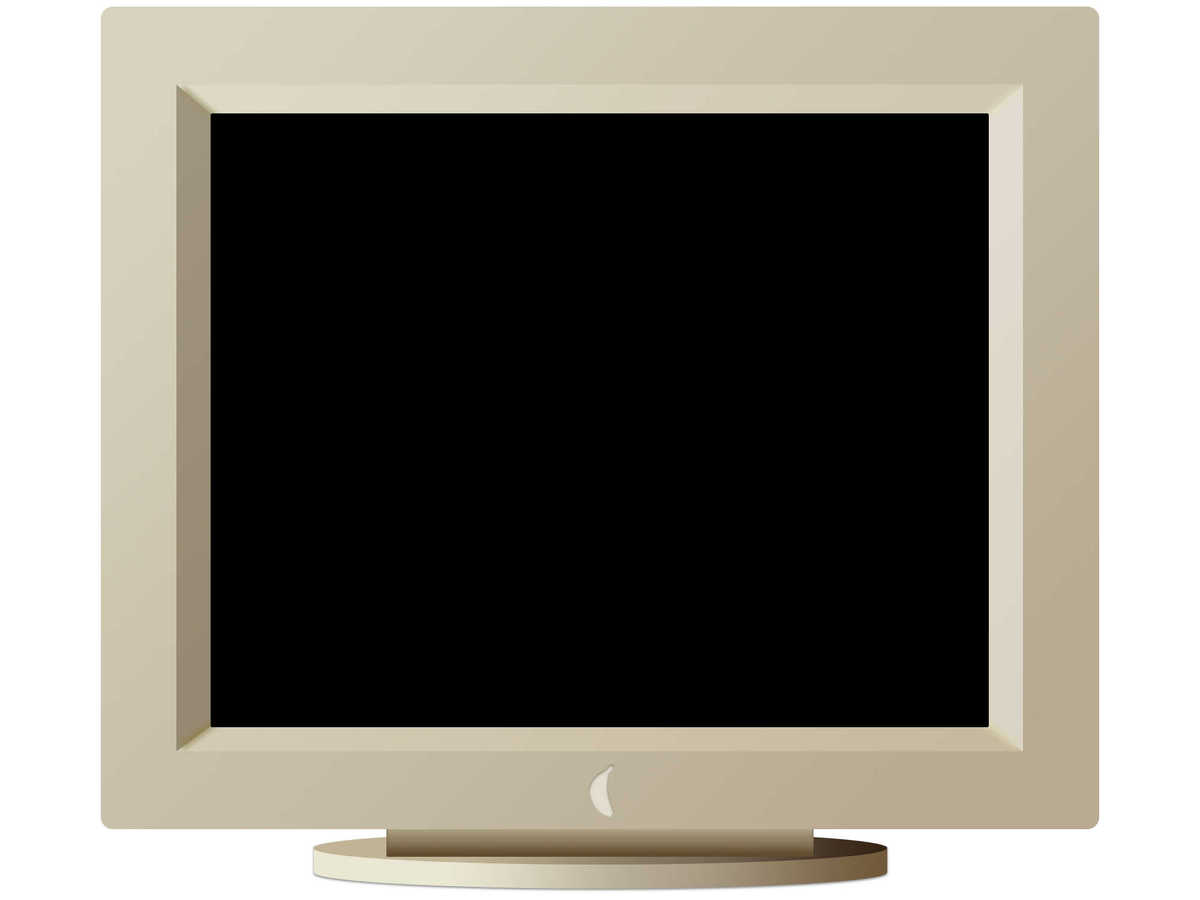 The Spectre #11
To "fill out the crowd" in this animation I used Photoshop to multiply the number of Spectres.