Dreaming of Rockets
Mon, Jun 30, 2014
This week I posted two photos, one of a retro-designed Rocketeer action figure and the other of my puppy Justice asleep.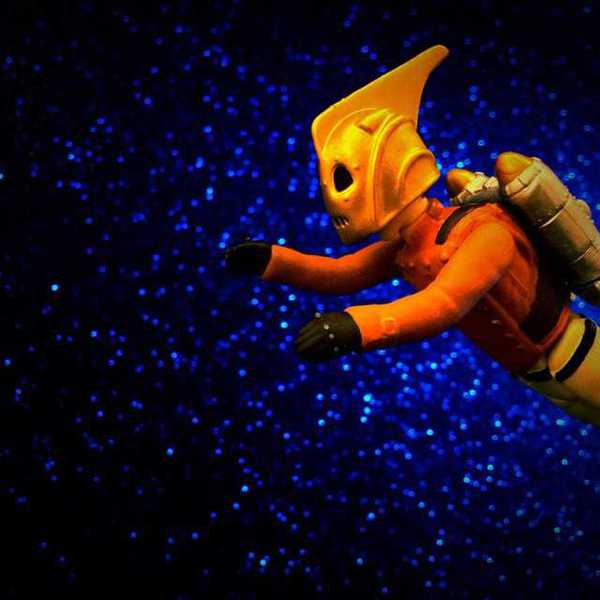 The Rocketeer Soars!
I love the appearance of all of these classic characters in "retro" action figure form. It's a great time to be a collector!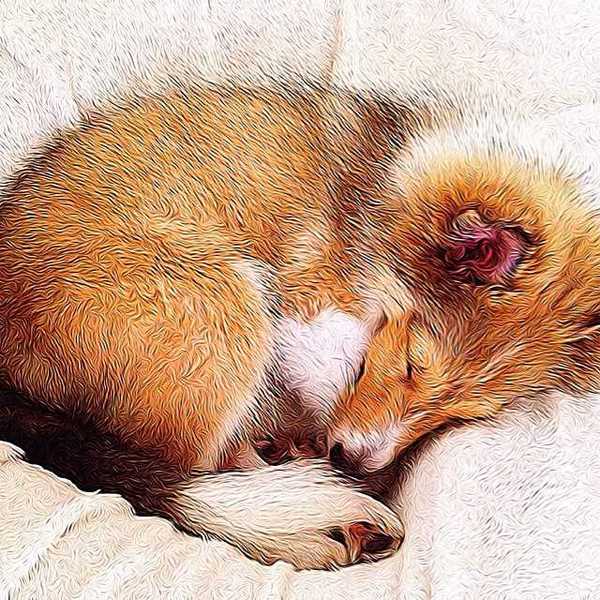 Puppy Dreams
Shh! Can't you see I'm being cute?!