From Disney to Zod
Wed, Jun 18, 2014
I posted four photos this week with characters from Doctor Who, Winnie-the-Pooh, Tangled, and Superman II. And then there's my dog Justice, who is also a character.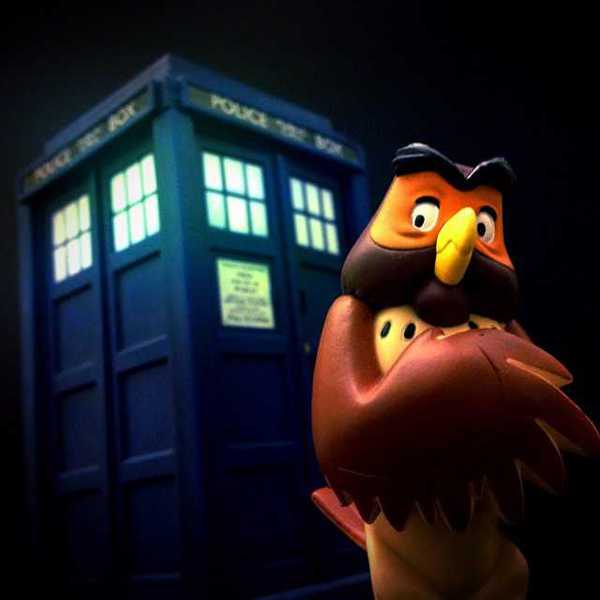 Whooooooo?
Owl prepares to meet The Doctor.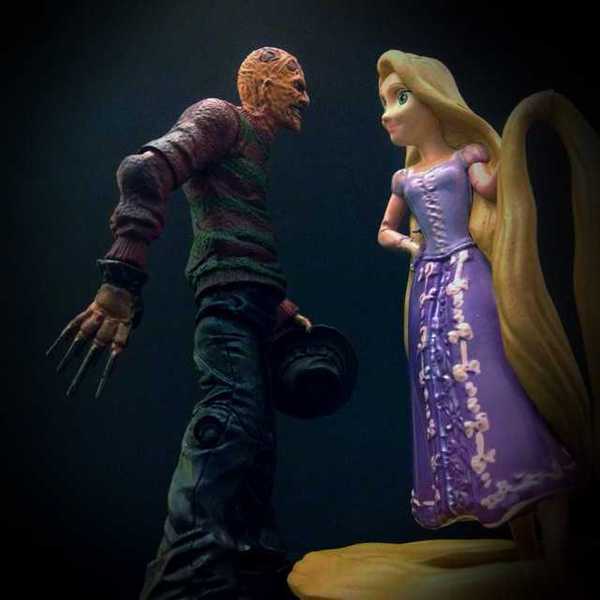 Hair-Raising Nightmare
Freddy Krueger meets Rapunzel.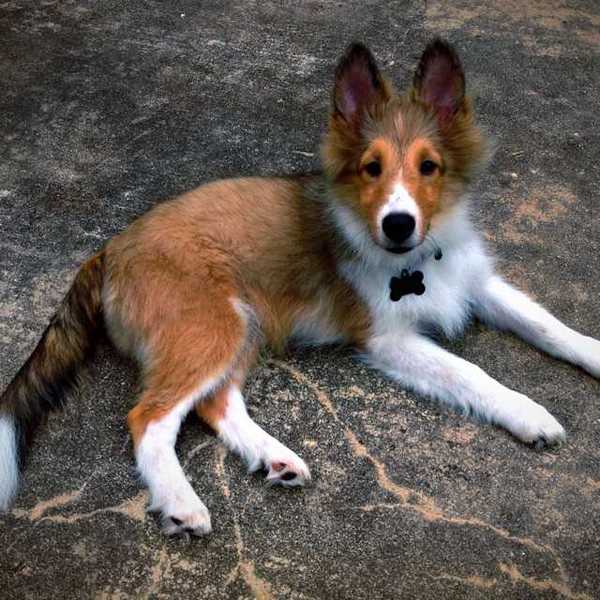 Patio Justice
Justice guards the backyard.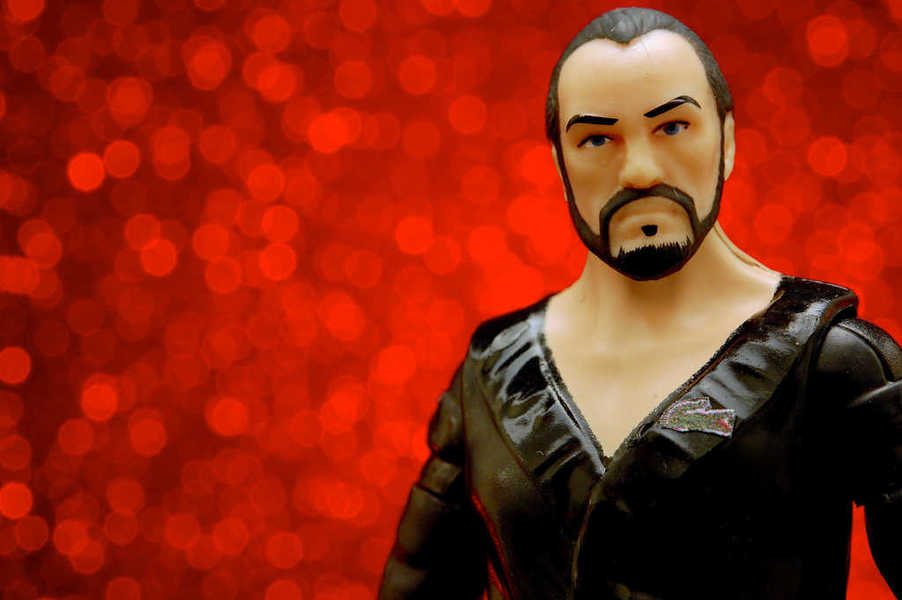 I Zod
General Zod does not take garment orders. He gives them!