The Super Alien Jet of July
Sun, Jul 13, 2014
Evidently I've had flying and extra-terrestrials (and flying extra-terrestrials) on the brain for the past couple of weeks. I hope you enjoy these recent photos.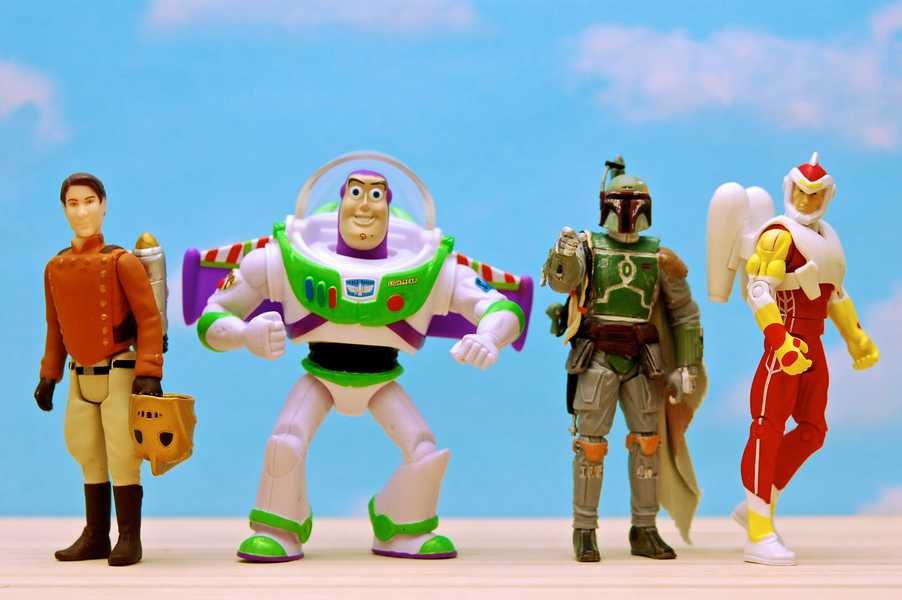 The Jet Pack Pack
Flying for us today The Rocketeer! Buzz Lightyear! Boba Fett! And Adam Strange!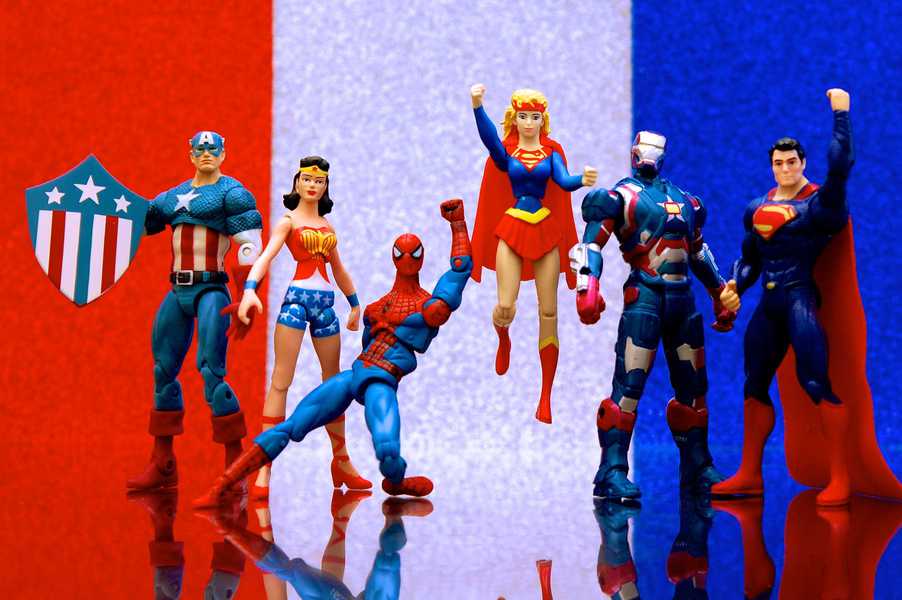 Happy Fourth of July 2014!
I hope everyone has a super day!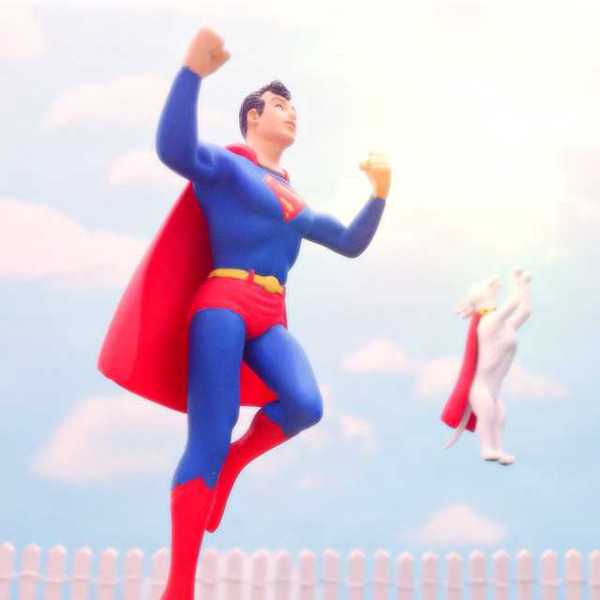 A Superboy and His Superdog
I love these PVC figures of Superboy and Krypto, part of a Smallville collection from years ago.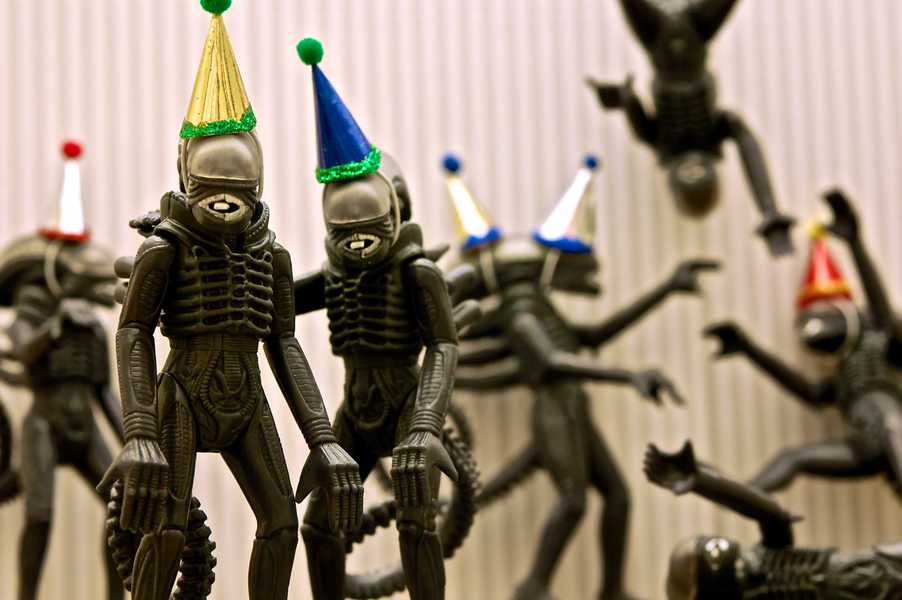 Alien Life Of The Party
These aliens don't seem like such bad guys. Maybe they're just misunderstood. This photo was inspired by the mad ravings of Chelsea Hostetter.