Family Christmas Tree Ornaments
Tue, Dec 24, 2013
Over the years I have been fortunate to receive Christmas tree ornaments that once belonged to other members of our family. We honor these loved ones each year by hanging their ornaments on our Christmas tree.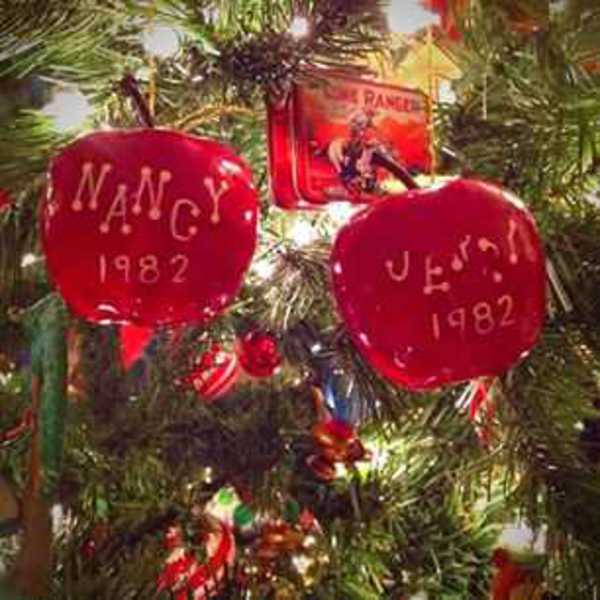 Nancy and Jerry Apples
In 1982 my mother created apple Christmas tree ornaments for each member of our family. These two were for my mother and father.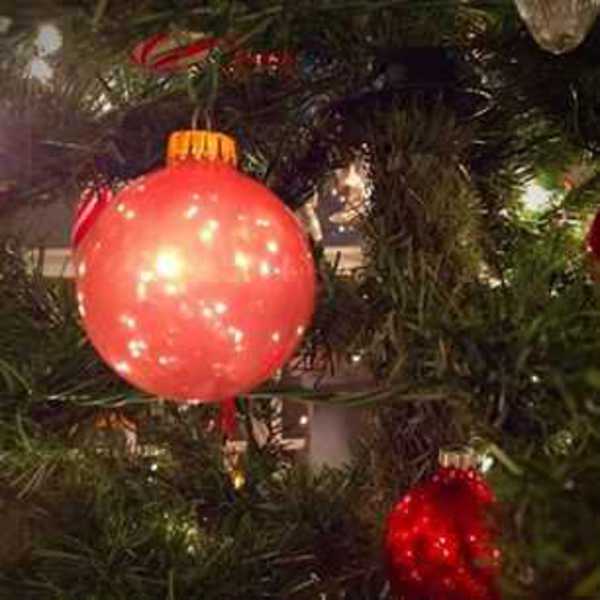 Granny's Pink Ball
This pink ball Christmas tree ornament belonged to my paternal grandmother Lometa Hancock.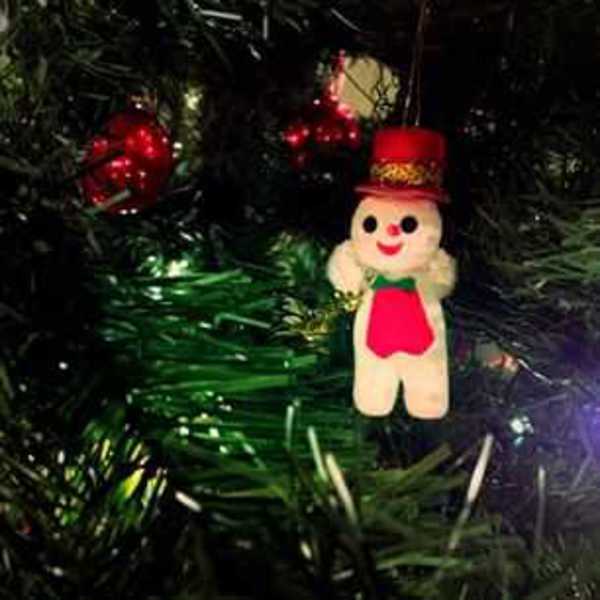 Memaw's Little Snowman
Many years ago my maternal grandmother Memaw White gave me permission to pluck this ornament off of her Christmas tree.
I hope you and your loved ones are making some new and joyful memories together. Happy Holidays!