My Flickr Moment
Sun, Jun 9, 2013
Several weeks ago Yahoo! Studios invited me to come visit them in New York City and talk to them about my photography on Flickr. The result was a video entitled "Pop Culture Icons Like You've Never Seen Before," posted to The Weekly Flickr and to the official Flickr Blog on Friday, June 7. The video showcases my toy photography, focusing on my love for geeky subjects including Star Wars, super-heroes, Ghostbusters, Star Trek, etc. It also includes several "behind-the-scenes" peeks revealing how I do what I do.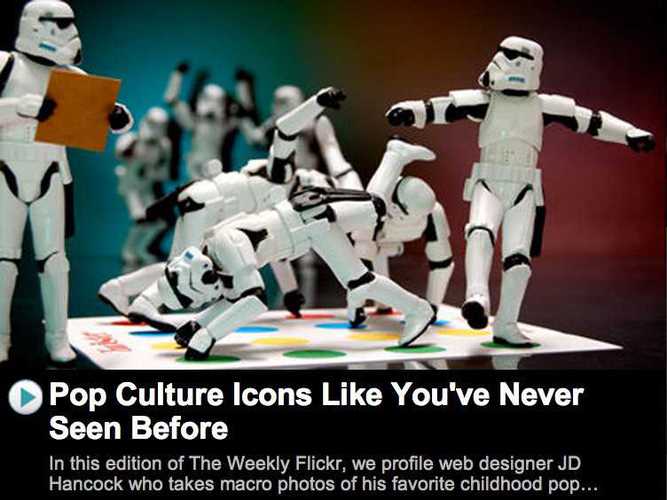 Teaser from The Weekly Flickr
Yahoo! did a great job promoting my interview.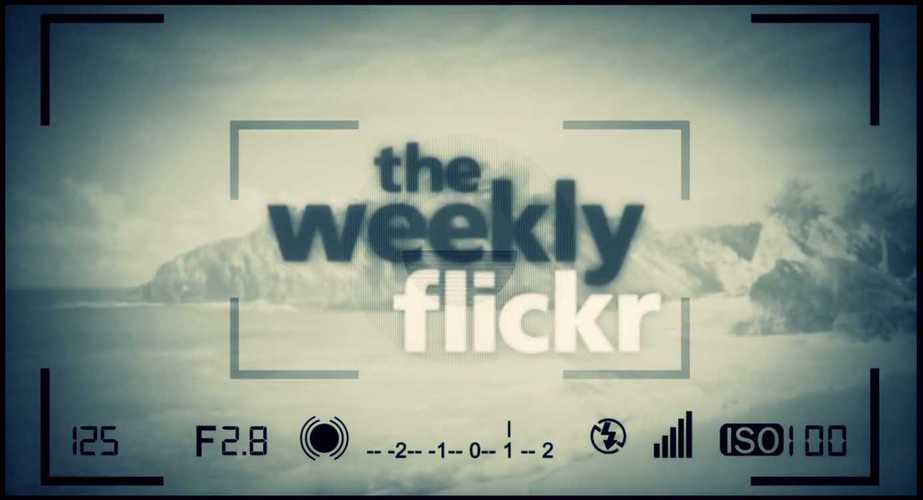 Introductory Graphic for The Weekly Flickr
Their standard opening for The Weekly Flickr is very photo-oriented.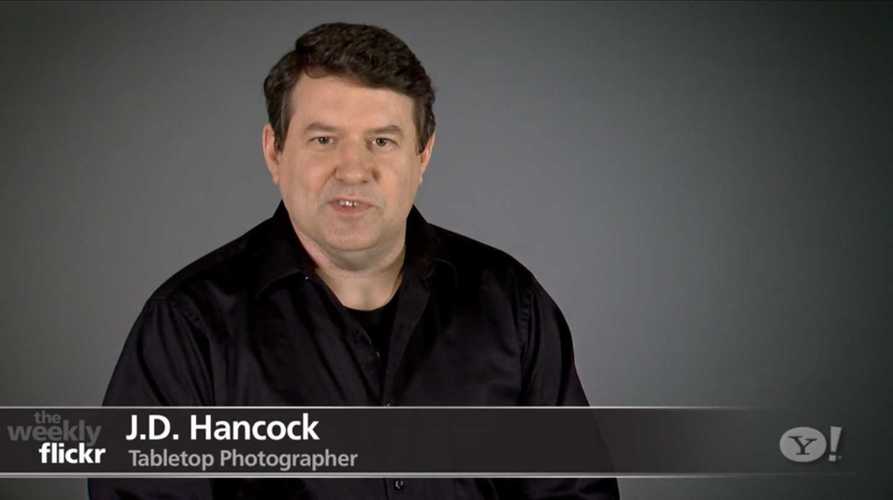 "This is my Flickr moment."
Yahoo! has all of their interviewees say this line.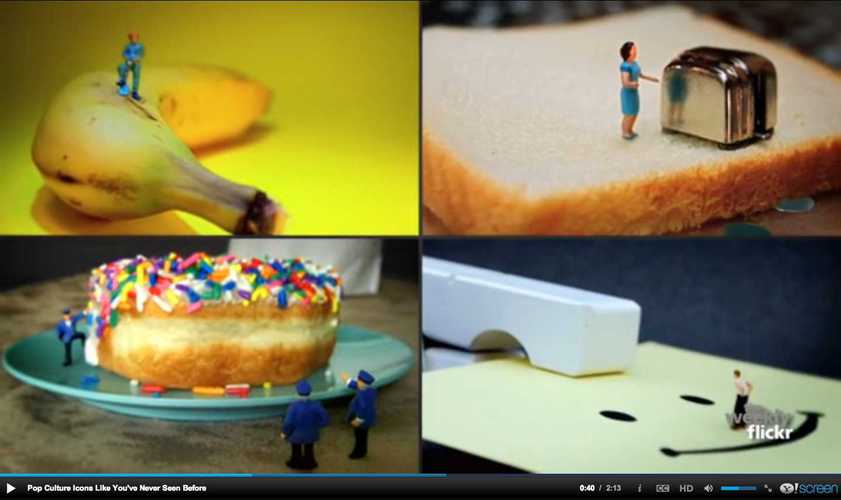 Little Dudes
The video covers several Little Dudes photos.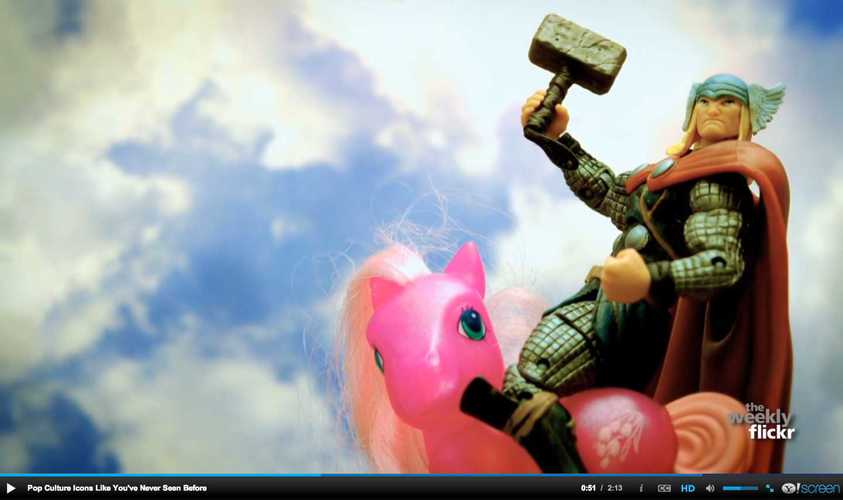 Thunder of Hooves
Yahoo! included arguably one of my silliest photos, Thor on My Little Pony Wisteria.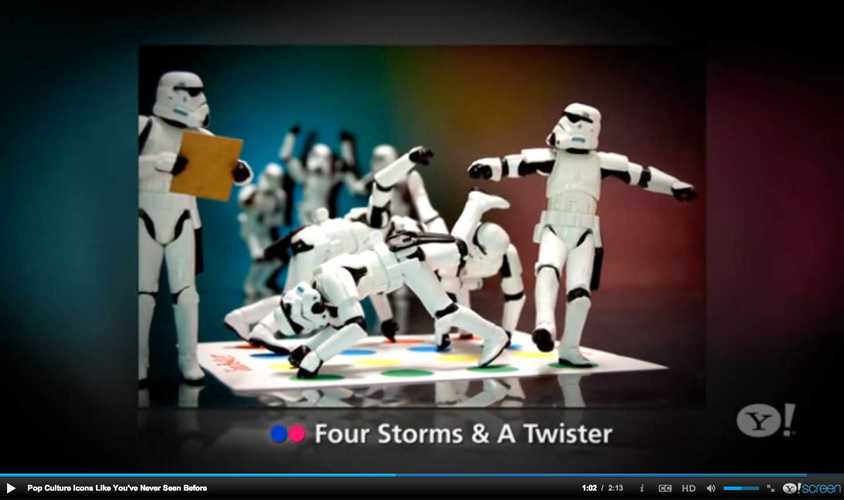 Four Storms and a Twister
One of my more popular stormtrooper photos is Twister on the Death Star is also featured.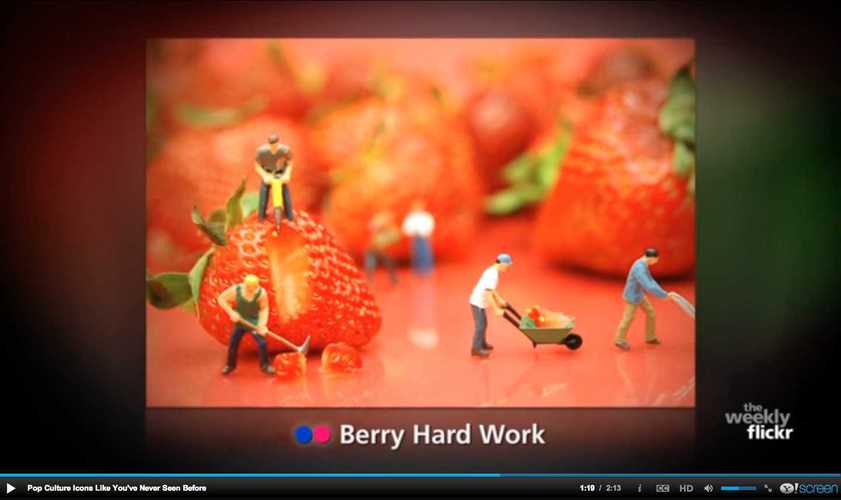 Berry Hard Work
At the time of my video, this photo Little Dudes processing strawberries for eating was my most recent upload to Flickr.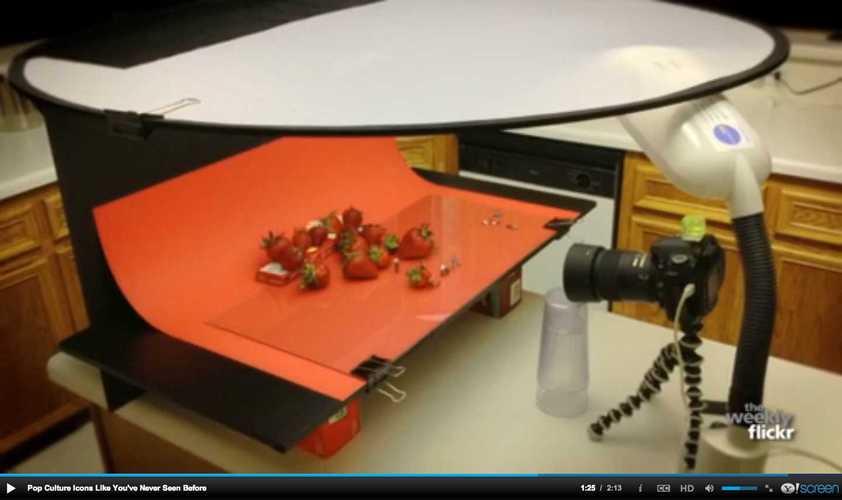 Behind-the-Scenes of Berry Hard Work
The Weekly Flickr sometimes focuses on how photographers do their work.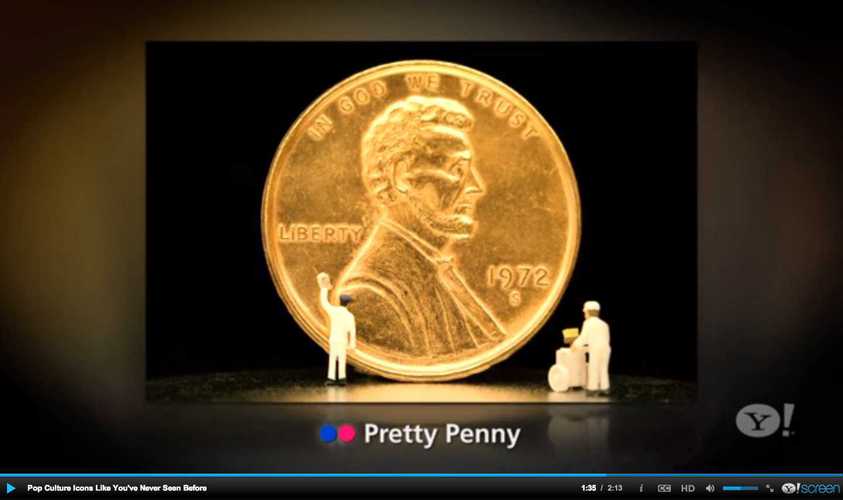 Pretty Penny
The oversized coin in this photo pushes the perception of scale.
The Yahoo! Studios team was extremely friendly and professional, and the resulting video looks great. I feel very fortunate to have had this wonderful experience. The response to the video has been tremendous. Thank you to everyone who has watched it. I appreciate your interest in my silly corner of Flickr.