JD's Super Social Media Roundup for Friday, June 17
Fri, Jun 17, 2011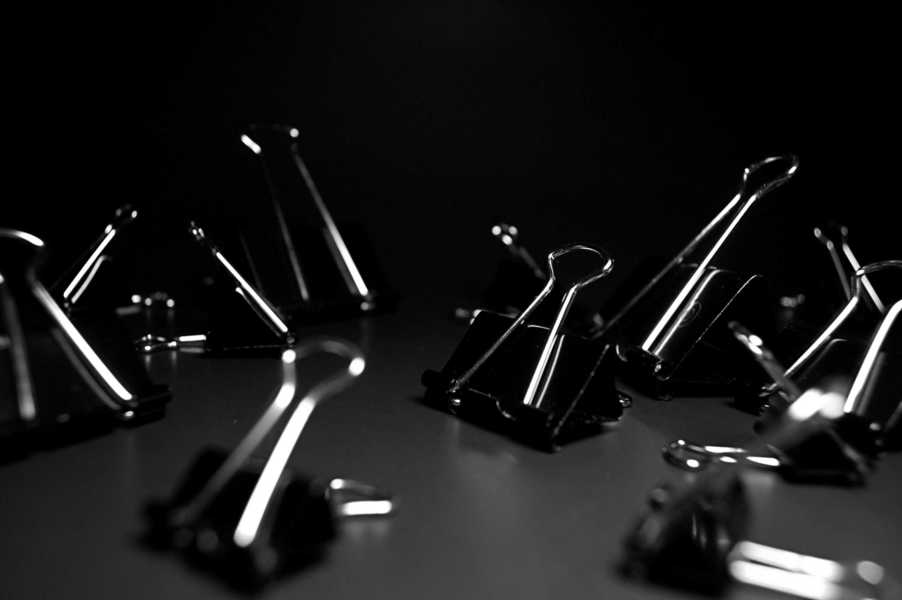 Thanks to my friend Ed Steele for encouraging me to write about the social media stuff I find interesting … and also for coming up with the name of this post.
What Tools Do You Like?
Kohort — "the ultimate solution for groups" is a nice-looking tool for organizing group activities that's currently in private beta.
Discovr Apps — is an iPhone app that helps you find more apps. Oh yeah!
Likester — is "the global popularity engine" that lets you see what your friends are "liking."
Cage — a design collaboration tool that I logged into but didn't get to play with much … yet.
Klout — "the standard for influence" (not really) has a new +K feature that allows you to give people points for areas of expertise. For example, you can see mine.
Bacon Ipsum — happily, is exactly what it sounds like and a good giggle.
Twenty Feet — a social media stats tool pulling in data from all your different networks.
What Else Was Awesome This Past Week?
What Will Be Awesome Next Week?
I will discover more amazing people via the social stock market game Empire Avenue.
Wordpress.com will continue to simultaneously impress and vex me.
Tumblr will not go down at all.
What Do You Think?
Did you find this post helpful? Should I do one every week?