Happy Birthday, Patrick Stewart and Harrison Ford!
Sat, Jul 13, 2013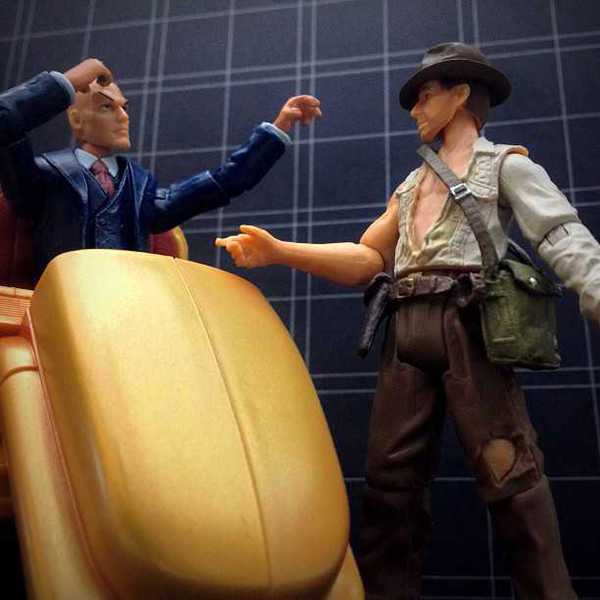 Patrick Stewart played Professor Charles Xavier in the X-Men film series. Harrison Ford played Indiana Jones in the film Raiders of the Lost Ark and its sequels.
This photo is a departure from my normal routine of "one birthday per day," but I could not choose between these two actors. Besides, anything is possible on the holodeck.
This photo was taken with my iPhone and posted to Instagram as part of a year-long photography project celebrating the birthdays of the people behind the pop culture characters we love.