Happy Birthday, Richard Moll!
Sun, Jan 13, 2013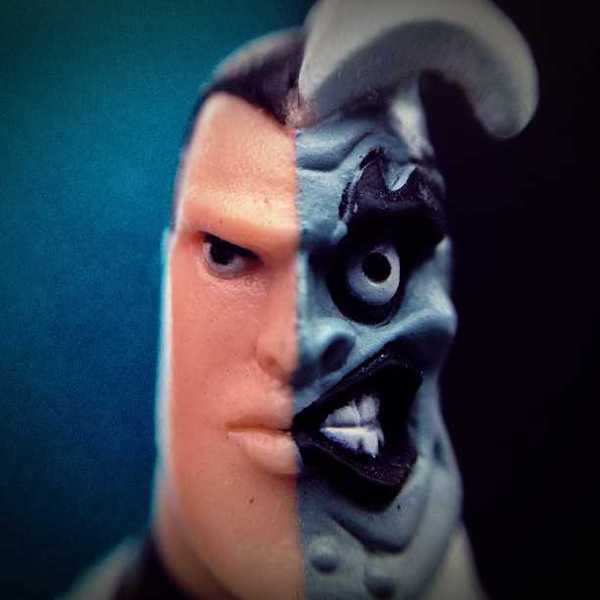 Richard Moll voiced Two-Face in several TV series, including Batman: The Animated Series.
This photo was taken with my iPhone and posted to Instagram as part of a year-long photography project celebrating the birthdays of the people behind the pop culture characters we love.