Feeling the Love in the Gigaverse
Fri, Oct 4, 2013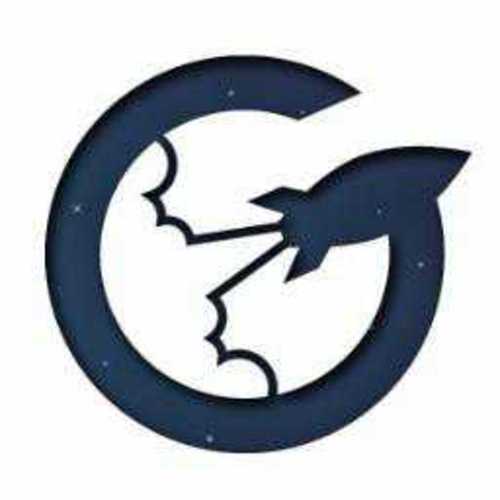 The fine folks at Gigaverse wrote a very flattering bio about me and my photography on their website.
One might not expect a user experience engineer with a flare for photography to have a social media presence that even puts most celebrities to shame, but JD Hancock's active presence across popular platforms has certainly contributed to his online success.
Aww … shucks!
Gigaverse, in case you don't know, is where you go to translate your talent into income. It is all about showcasing your work and earning the credit you deserve for free. Their goal is to make the Internet a better place to be for everyone.
I would like to sincerely thank Simone Collins and Malcolm Collins of Gigaverse for treating me like a star.