Thanks Yahoo!
Fri, Jun 7, 2013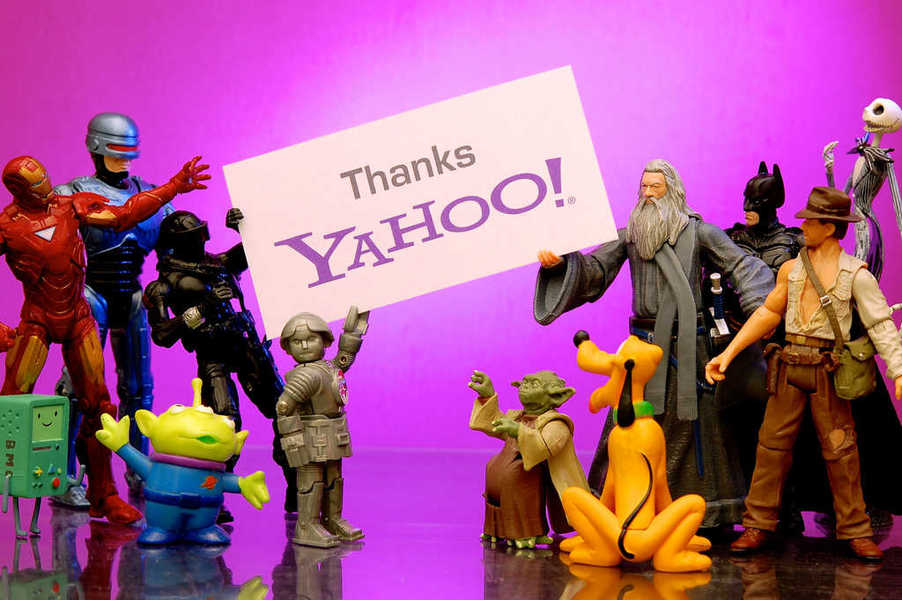 The recent changes to Flickr have brought negativity from some photographers towards Yahoo!, and I understand that. Honestly, I really do. But I have many reasons to be grateful to Yahoo!
Last year the Yahoo! Profiles team selected my Textured Rainbokeh photo as one of the default backgrounds for their service. That was very nice of them.
A few months ago the Yahoo! Weather app team used one of my cloud photos to visualize the weather here in Austin, Texas. Neat!
And a few weeks ago a team at Yahoo! Studios invited me to New York City to be interviewed about my photography on Flickr. The result of that session, a video profiling me, has been posted to the Flickr Blog and to The Weekly Flickr today.
I would like to thank Yahoo! for celebrating my silly little corner of Flickr. It is appreciated.