Happy Star Wars Day 2012!
Fri, May 4, 2012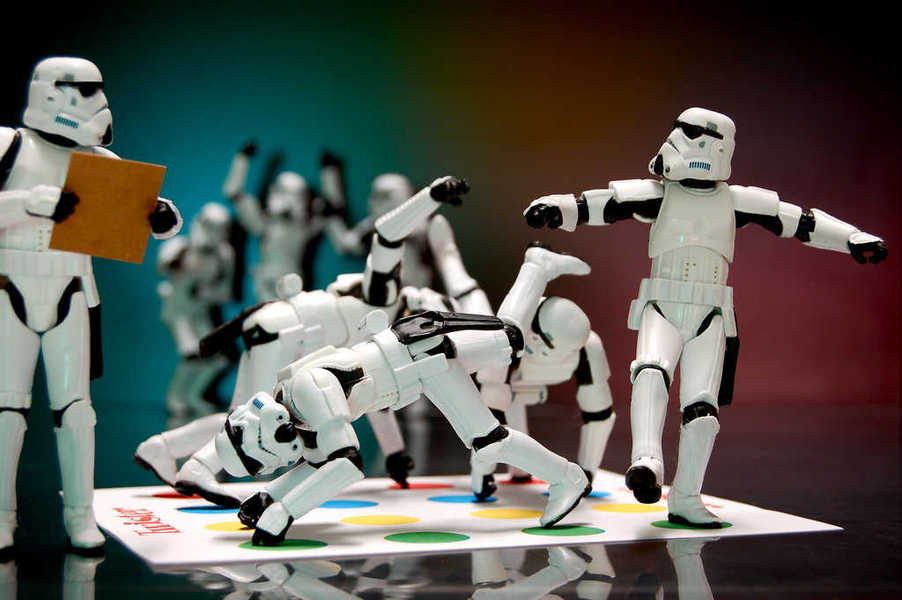 "May the 4th be with you!"
As far as absurd holidays go, Star Wars Day is high on my list of favorites. In fact, any holiday based on a bad pun is okay with me.
This morning I was honored to learn that Flickr Blog featured my Four Storms And A Twister photo on their Star Wars Day post. My Flickr stream buzzed all day with happy Star Wars fans, many with nice comments about my stormtrooper photos. I could not have been happier.
Thank you, Internet. You are so silly.