JD's Super Social Media Weekly Roundup for Monday, November 28
Tue, Nov 29, 2011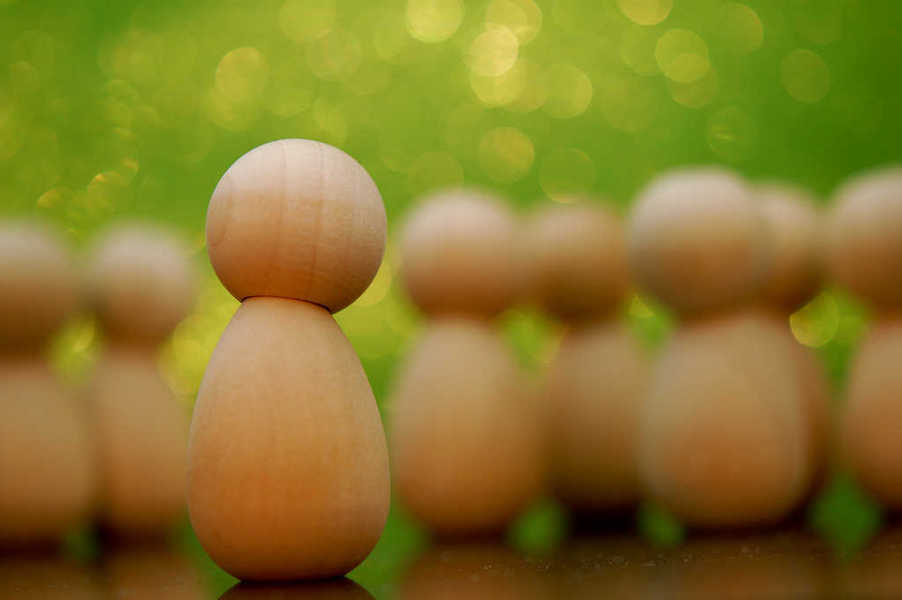 What Tools Were Super This Past Week?
What Else Was Super?
Empire Avenue rolled out an improved and much-needed redesign to its navigation.
What Super Stuff Happened To You?
My family had a holiday vacation in San Antonio, Texas and crowdsourced some of our travel decisions via social networks. Our friends and family recommended places to visit, and we benefited from their previous experiences.
Not-so-super was my attempt to use Gowalla as a travel guide during my vacation. Several months ago the once-beloved service dropped many of its most popular features to transform itself into a travel guide, much to my dismay. And unfortunately, I'm sad to report, it is a disappointingly poor travel guide. We had much better luck using a combination of Foursquare, Yelp, and Facebook to find interesting places to visit.
Foursquare awarded me the "Oversharer" badge. While some people might be offended at the suggestion that they overshare, I was shocked it took me so long to earn it.
I wrapped up a seven-part photo series featuring the superhero team known as the Metal Men.
With Google+ now supporting Google Apps, I moved my Google+ activity to my more-often-used Google Apps profile. Circle me!
What Will Be Super Next Week?
You tell me!
Don't forget that you can follow these roundups each week via email if you like.