JD's Super Social Media Weekly Roundup for Monday, November 7
Mon, Nov 7, 2011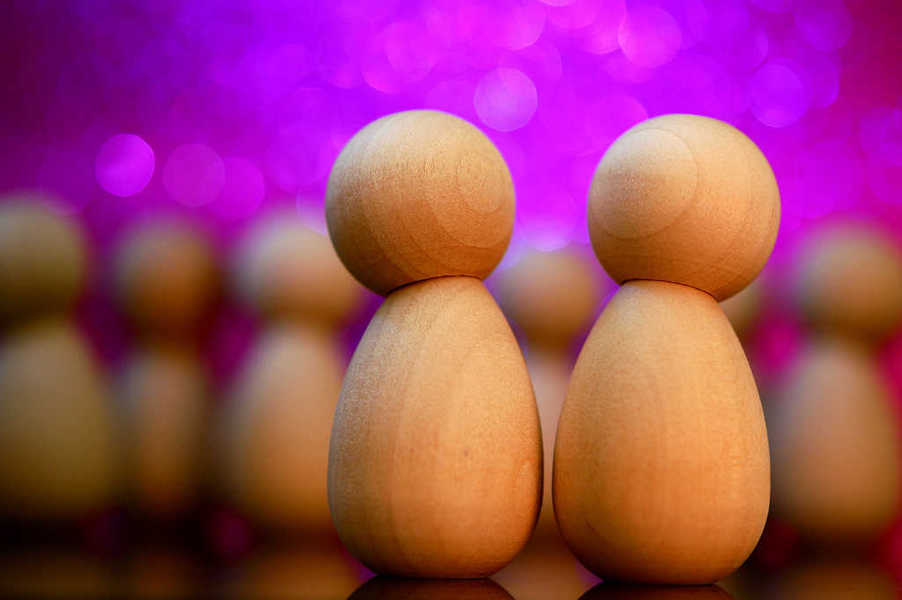 What Tools Were Super This Past Week?
connect.me — is the prettiest social reputation service I've found. (example)
SmartSync — is an iPhone app I've used to sync my Facebook contacts to my phone for a while, but lately my appreciation for it has grown. It also does great birthday reminders.
What Else Was Super?
Google changed their search algorithm again, sending SEO gurus running back to their crystal balls.
Bank Transfer Day attracted 81,900 RSVPs on Facebook.
Zynga's CastleVille launched, a game that combines social and MMORPG elements.
Google yanked some of the social features out of Google Reader, angering the Sharebros.
Louis C. K. announced on Conan that he hates Twitter. And he has 700,000+ followers. Huh.
What Super Stuff Happened To You?
I upgraded from an AT&T iPhone 3GS to a Verizon iPhone 4S and (after dealing with a nightmare-ish restore issue) saw an immediate jump in my productivity. I recommend Verizon. I recommend iPhone 4S.
What Will Be Super Next Week?
You tell me!
Don't forget that you can follow these roundups each week via email if you like.