JD's Super Social Media Weekly Roundup for Monday, October 31
Mon, Oct 31, 2011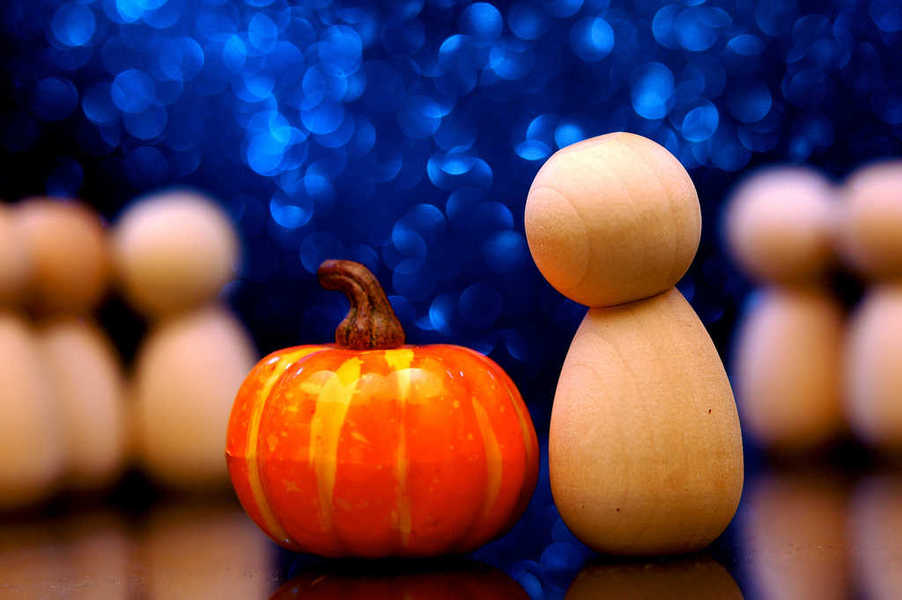 Happy Halloween!
I hope everyone has a safe holiday!
What Tools Were Super This Past Week?
What Else Was Super?
Klout updated its algorithm, which was not met with a lot of enthusiasm as many saw their score drop dramatically with no explanation given.
As a result of the financial protest movement, "occupy" became a banned search term in China, which is not super, actually, and not surprising either.
The X Factor USA television show announced it would allow viewers to vote via Twitter.
The Obama 2012 campaign launched "Obama for America" on Tumblr.
What Super Stuff Happened To You?
I played quite a bit more with Spotify, and I'm enjoying it.
I got to dig in on a secret project at work. Shhh! Don't tell anybody!
What Will Be Super Next Week?
You tell me!
Don't forget that you can follow these roundups each week via email if you like.