JD's Super Social Media Weekly Roundup for Monday, October 24
Tue, Oct 25, 2011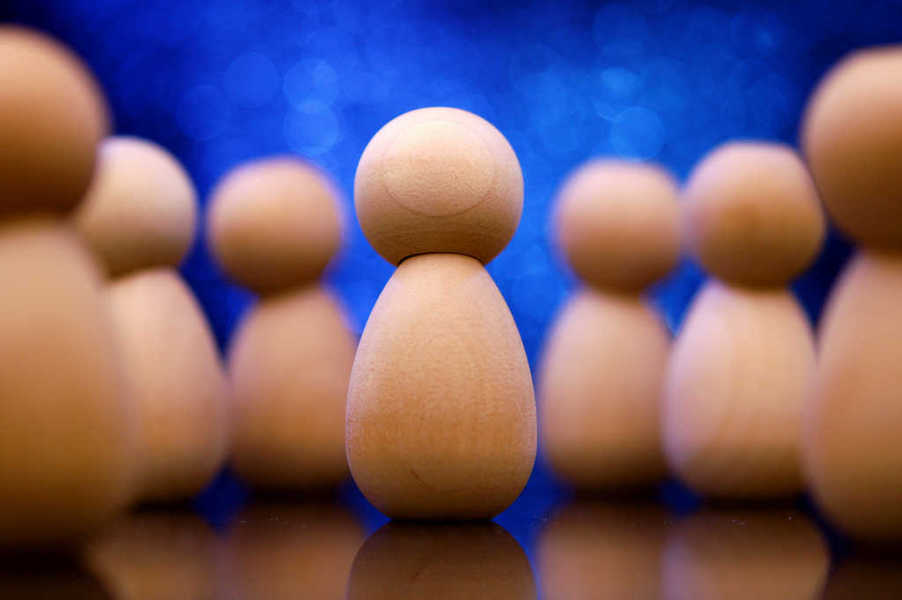 What Tools Were Super This Past Week?
Is It Old? — tells you if that cool link you just found is "fresh enough" for your friends.
Take This Lollipop — puts you right in the middle of a short horror film. Creepy!
What Else Was Super?
Kodak ran an offer to print your Facebook photos for free.
Facebook is facing a large fine in Ireland for holding onto the data that users had previously deleted from their accounts.
First Lady Michelle Obama sent her first tweet.
Google announced that users have posted 3.4 billion photos to Google+.
The Facebook Messager app arrived on BlackBerry devices.
What Super Stuff Happened To You?
Apple Time Machine ensured we lost no data when a computer died. Please always remember to back up your data!
What Will Be Super Next Week?
You tell me!
Don't forget that you can follow these roundups each week via email if you like.