JD's Super Social Media Weekly Roundup for Monday, October 10
Mon, Oct 10, 2011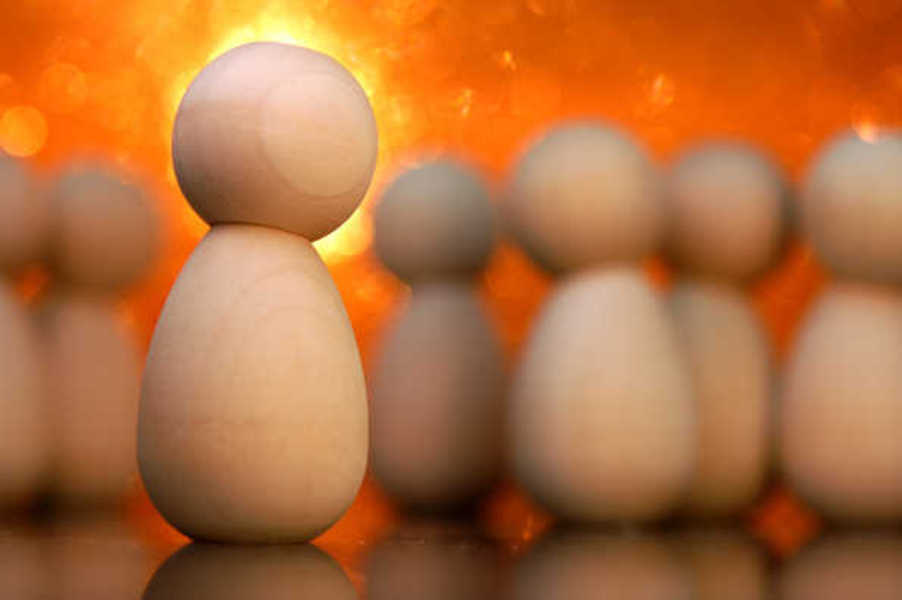 What Tools Were Super This Past Week?
What Else Was Super?
Twitter said it has 1,600 advertisers.
Warner Bros. is launching an experimental live-action show called Aim High on Facebook that will incorporate you and your friends into select scenes.
Tumblr, from a pageview perspective, is now bigger than Wikipedia.
A study indicated that 91% of recruiters check social networks.
What Super Stuff Happened To You?
What Will Be Super Next Week?
You tell me!
Don't forget that you can follow these roundups each week via email if you like.