JD's Super Social Media Weekly Roundup for Monday, October 3
Mon, Oct 3, 2011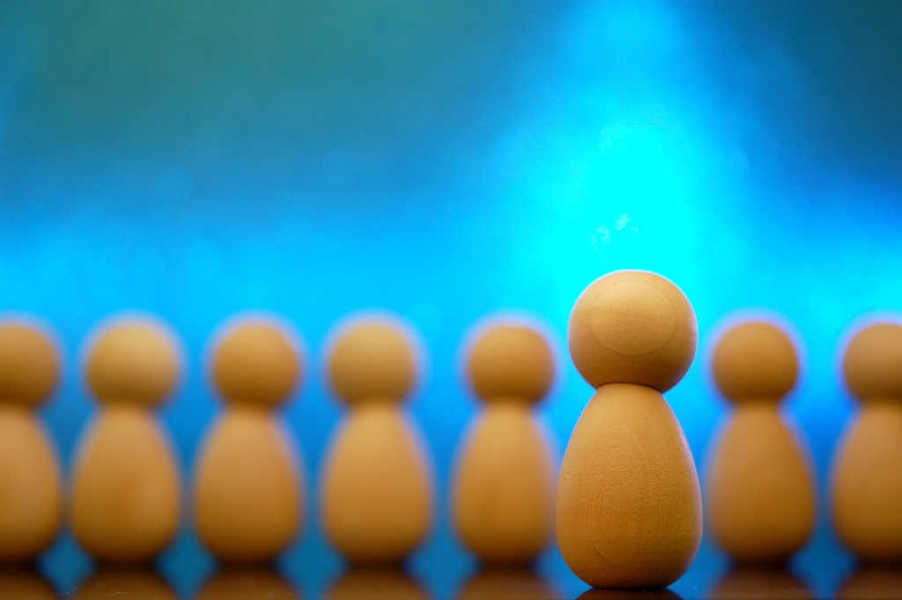 What Tools Were Super This Past Week?
Diaspora — is the open source social network focused on privacy and personal control over your data, and while not a new service I saw increased interest in it over the past week. Want an invite? Send me your email address. (my profile)
What Else Was Super?
Tumblr raised another $85 million.
Nokia unveiled a Foursquare-enabled vending machine.
NASA invited 150 of its Twitter followers to the Mars Rover launch.
One study suggested that 31% of U.S. adults prefer to be reached by text message.
What Super Stuff Happened To You?
I continue to see a bit of backlash from friends on Facebook regarding recent Facebook changes: too complicated, too intrusive, etc. This may be what is fueling new interest in Diaspora.
The newly-redesigned LIVESTRONG.COM was launched, a website I played a small part in building.
Follow me on Twitter (@JDHancock) for more.
What Will Be Super Next Week?
You tell me!
Don't forget that you can follow these roundups each week via email.