JD's Super Social Media Weekly Roundup for Monday, September 19
Mon, Sep 19, 2011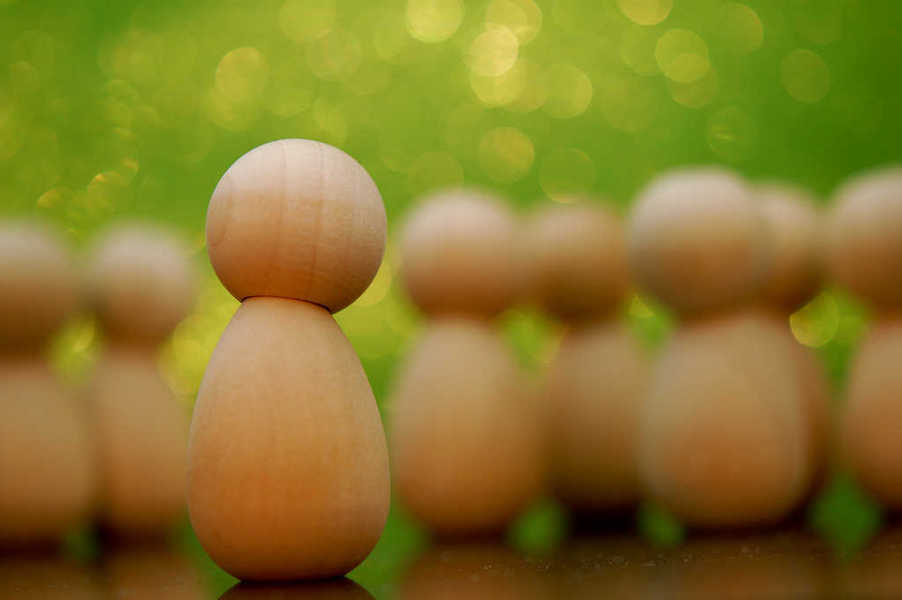 What Tools Were Super This Past Week?
Social Business Index — is an information service by the Dachis Group providing insights into how "social" companies are.
What Else Was Super?
Facebook launched Twitter-like "subscriptions" and revamped friend lists.
Twitter announced that it would be releasing an analytics tool.
Gowalla announced it would be revamping, with more of a focus on travel and storytelling.
A man in the UK became the first "Internet troll" to face jail time.
What Super Stuff Happened To You?
I think my most recent stormtrooper photo "Fowl Storm" may have become my most popular post on Tumblr.
I got my first good taste of Triberr, and if you're a blogger it's a service worth looking into.
What Will Be Super Next Week?
You tell me!
Don't forget that you can receive these roundups each week via email if you like.