JD's Super Social Media Weekly Roundup for Monday, September 5
Tue, Sep 6, 2011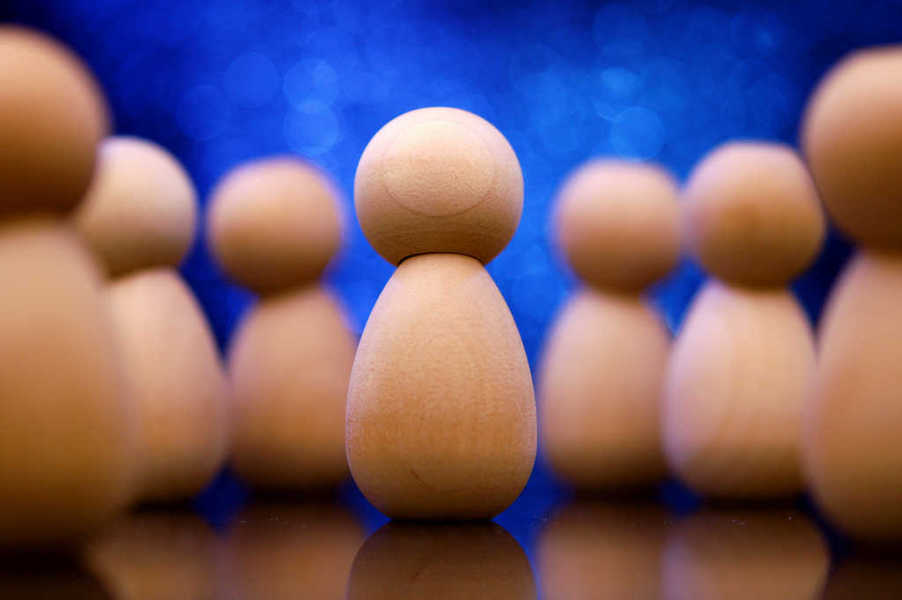 I was out sick last Monday, so this week is twice the fun.
What Tools Were Super This Past Week?
What Else Was Super?
Buffer announced it would be adding support for Facebook.
Eric Schmidt, Executive Chairman of Google, said Google+ was an identity service and those who don't want to reveal their real name should not use it.
Twitter rolled out user galleries, which shows images you've tweeted.
Facebook shut down Facebook Places.
I passed 7,000 tweets. Is this an achievement, or do I just share too much?
PeerIndex said I talk about marketing a lot. Do I?
My restaurant received its first positive review on Yelp, which is remarkable since I don't have a restaurant.
Facebook blocked me and several friends from posting this YouTube video because it was "abusive." What do you think?
What Will Be Super Next Week?
About.me is running a contest through September 20. You can vote each day to put my head on a Times Square billboard! Very silly. Very fun.
Don't forget that you can receive these roundups each week via email if you like.