JD's Super Social Media Weekly Roundup for Monday, August 15
Mon, Aug 15, 2011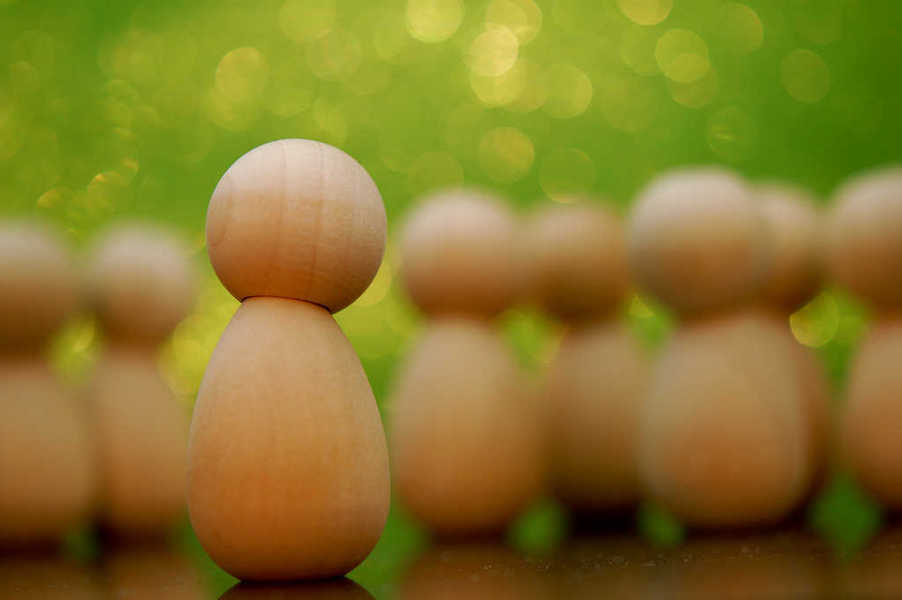 What Tools Were Super This Past Week?
What Else Was Super?
The social summary service Summify announced that it passed 2 billion aggregated stories as it launched new design and social features.
Twitter began rolling out two new tabs to its web interface: "@Username" and "Activity," making the service a bit more like Facebook.
The storyline of the SyFy series "Haven" strongly incorporates Twitter, and the audience can follow the tweets of characters from the show.
Twitter added a "Reply To" field to user profiles on its web interface, making it easy to reply to people from their profiles.
The Weather Channel launched a deep integration of Twitter on its television network, website, and mobile platform.
A study by Hiscox revealed that 64% of small businesses in the United States think social media is unnecessary.
Twitter began rolling out a new web interface for iPad users.
Klout added Instragram, Tumblr, Last.fm, Blogger, and Flickr to its growing list of supported networks.
What Will Be Super Next Week?