JD's Super Social Media Weekly Roundup for Monday, August 8
Mon, Aug 8, 2011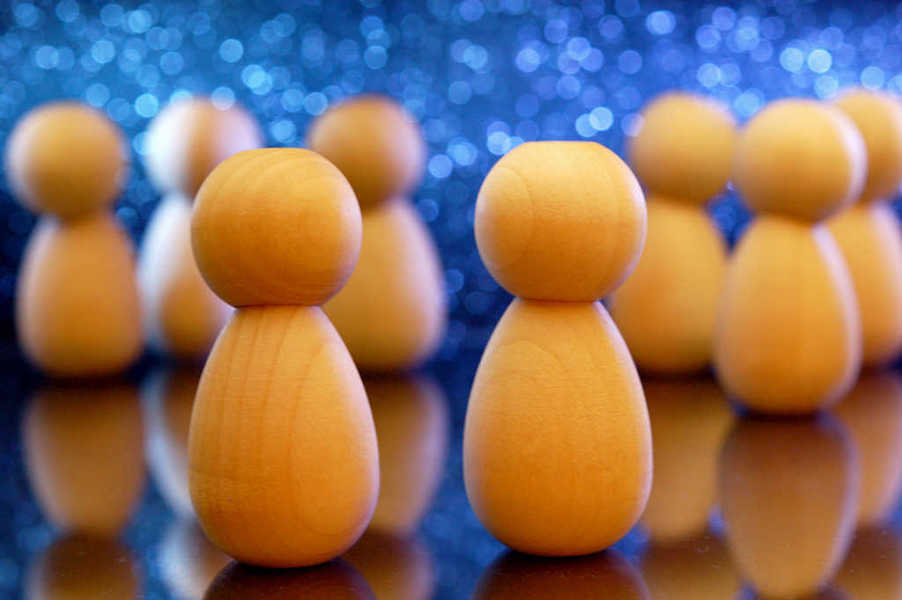 What Tools Were Super This Past Week?
What Else Was Super?
I saw my 3,000th Twitter follower.
Klout added a YouTube connection and the ability to remove a topic from your profile.
I discovered the "My Name is Me" campaign, which advocates the freedom to be yourself (and known by any name you choose) on the Internet.
Freestyle Interactive shared a wonderful infographic depicting social networks as super-hero trading cards.
Flickr hit 6 billion photos uploaded. Facebook does that every two months.
Instagram hit 150 million photos uploaded (in roughly nine months).
LinkedIn added a PDF profile download feature.
Twitter announced that "Old Twitter" would be going away this week.
The Social List ranked me as 9,616th … whatever that means.
Everyone celebrated International Wi-Fi Day on 8.02.11, right?
What Will Be Super Next Week?