JD's Super Social Media Weekly Roundup for Monday, August 1
Mon, Aug 1, 2011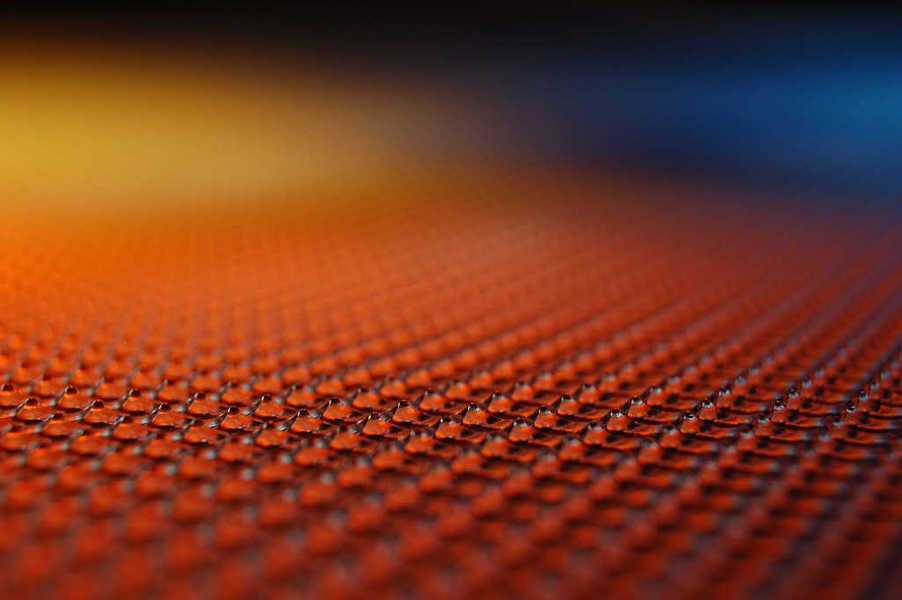 What Tools Were Super This Past Week?
What Else Was Super?
LinkedIn introduced "Apply with LinkedIn," a service allowing job candidates apply on partner websites for jobs using their LinkedIn profiles.
Twitter Search (search.twitter.com) was finally folded into the main Twitter website (twitter.com/search).
After three years as an active user, I received my 1.5 millionth Flickr page view.
What Will Be Super Next Week?