A Little Slice of Austin
Sun, Jul 3, 2011
My family and I love Home Slice Pizza in Austin, Texas. The quirky atmosphere is perfect for South Congress, and the food is amazing. I took a few Instagram photos on a recent visit.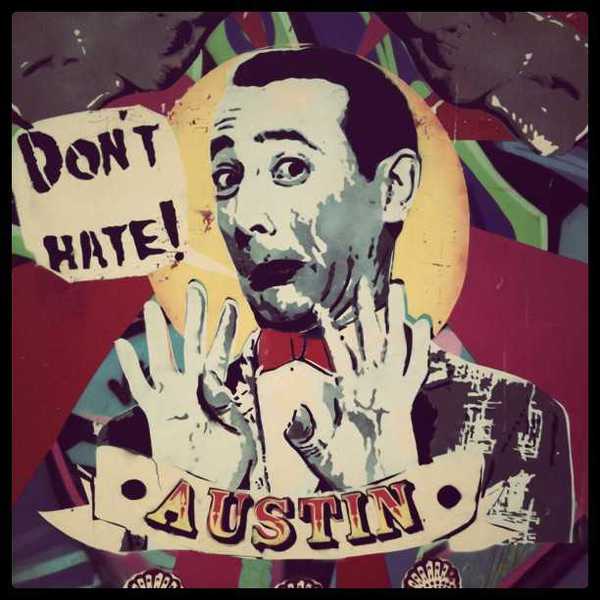 Pee-Wee
The Pee-Wee Herman mural is so random and cool.
Slice
I also love the clever T-shirts …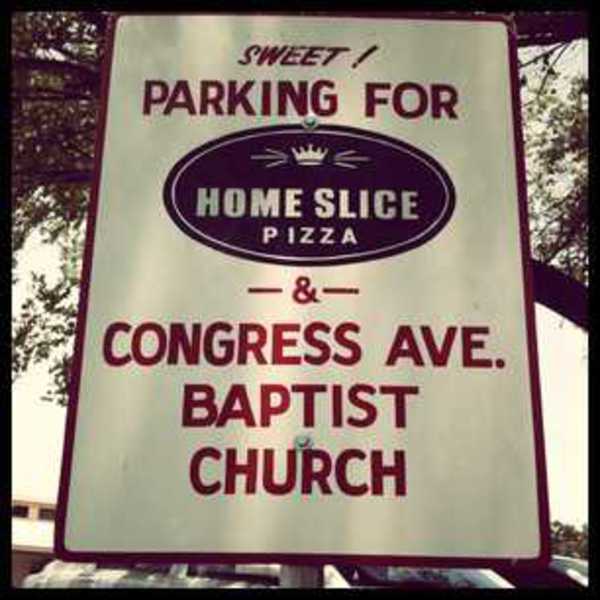 Share
… and the fact that Home Slice is in league with the Baptist church next door to provide good parking.