Where's My Head?
Mon, Jun 27, 2011
We've been fortunate to have some beautiful skies in central Texas for the past several days.
I've captured a few cloud shots via Instagram. The Brannan filter (which is the only one I use) gives them an interesting tint.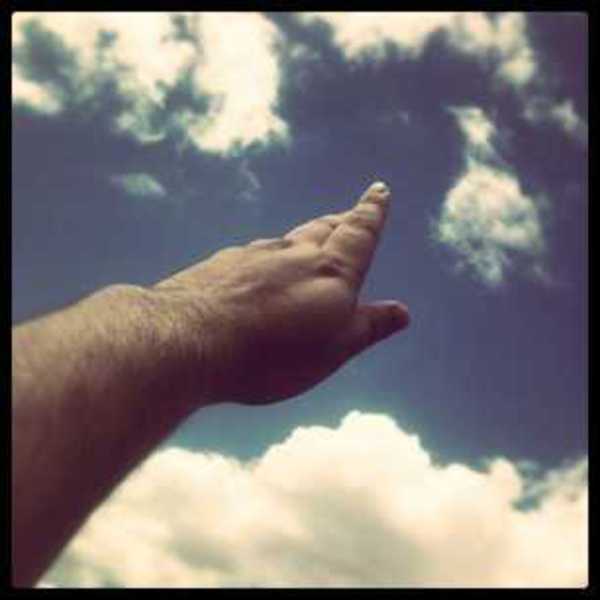 Fly
Lately, my head has been in the clouds.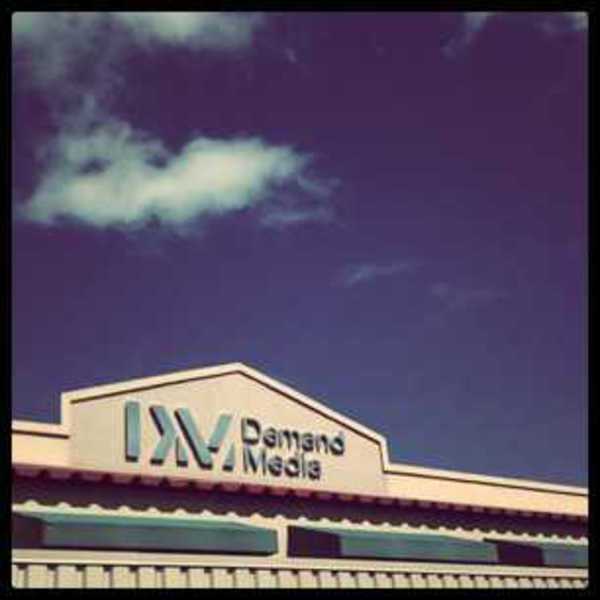 Work
The building where I work bears the name of my company, Demand Media.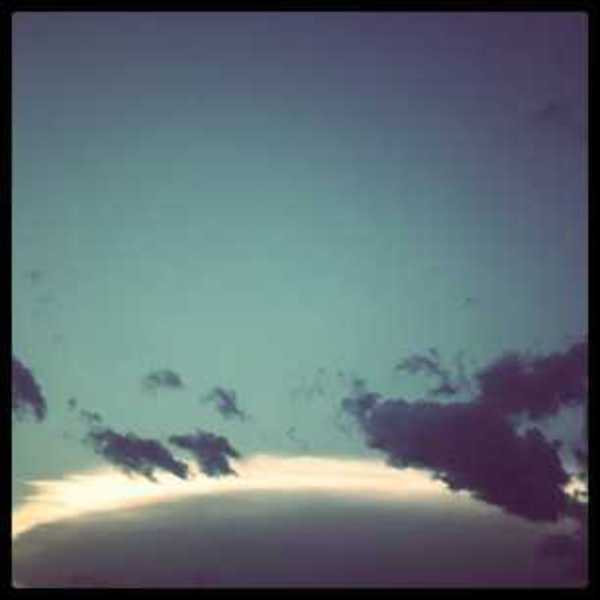 Across
Some of these clouds seemed like they stretched across the entire sky.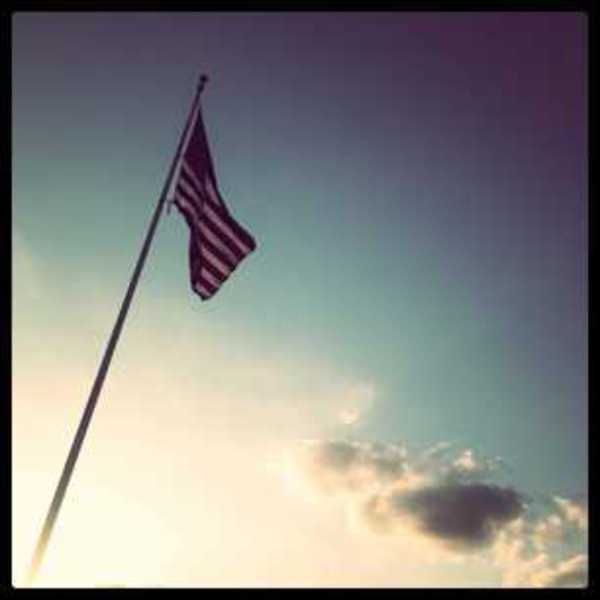 Waving
Oh say, does that star-spangled banner yet wave?
Yep.