Having Fun with the Ms
Sun, Jun 26, 2011
The family and I recently dined at Rome's Pizza in Round Rock, Texas and discovered there a Ms. Pac-Man game. I took some Instagram photos, but I love the one my wife Leslie took better than all of mine.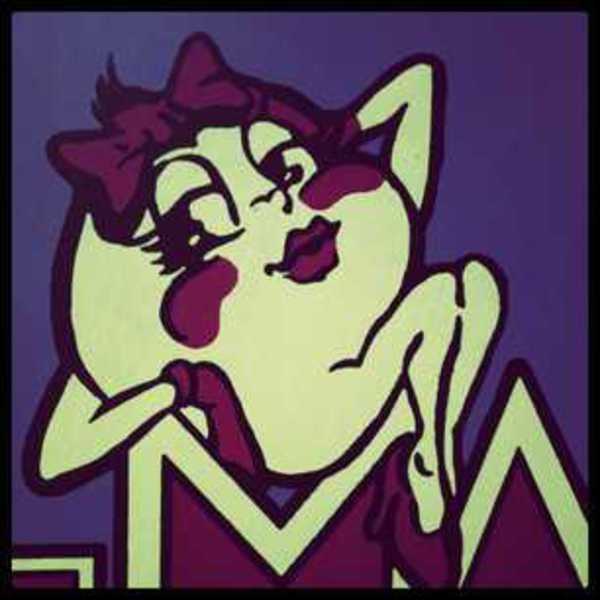 Ms
The first photo I took was of Ms. Pac-Man as seen on the side of the cabinet.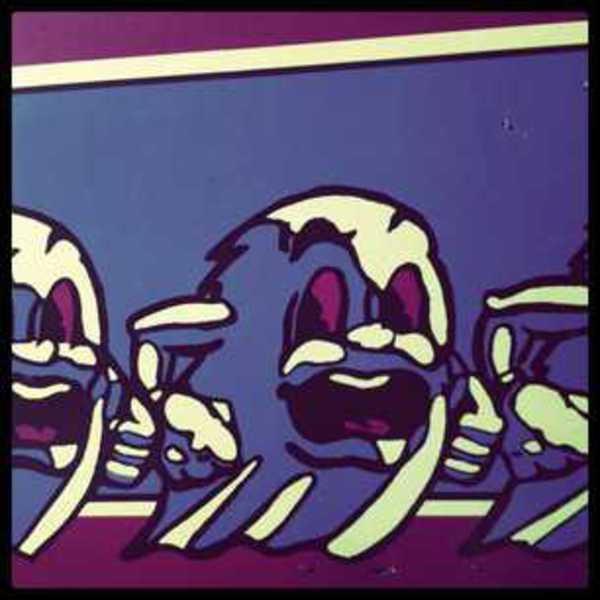 Ghosts
The second photo I took was of the ghosts that chase Ms. Pac-Man, also on the cabinet.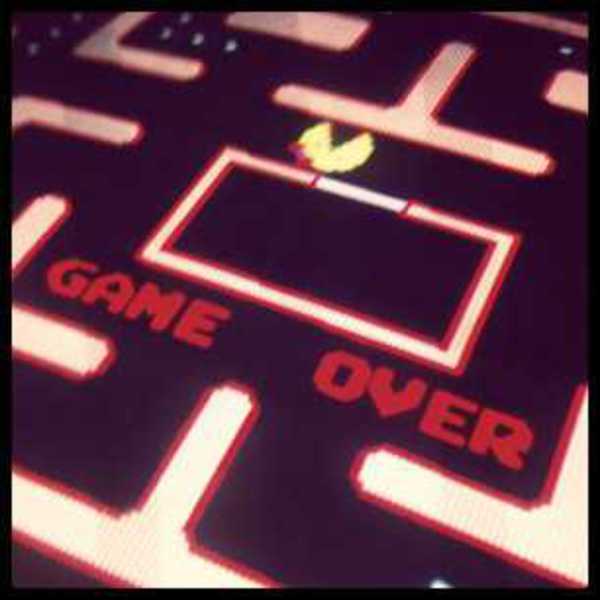 Over
The third photo is typically what happens after I've played Ms. Pac-Man for a few seconds. I'm not great at this game.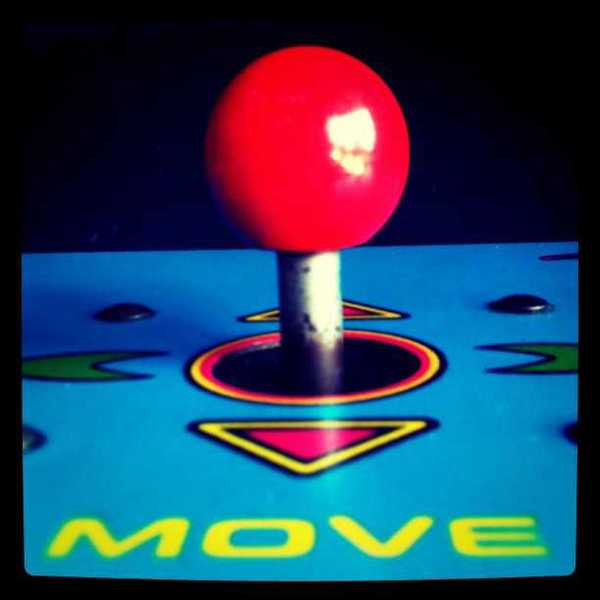 Leslie's "Move" Photo
I admire the simplicity of Leslie's photo.