Fun and Trash Alike
Sun, Jun 19, 2011
Star Wars stormtrooper photo uploading is going slower than expected due to me having fun doing other stuff. However, I did get a few more transported to jdhancock.com this evening.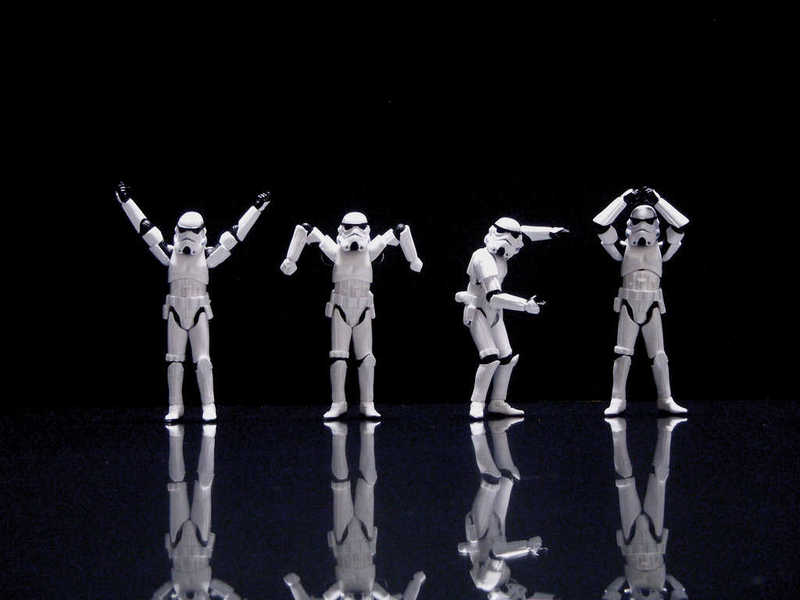 It's fun to stay at the …
YMCA!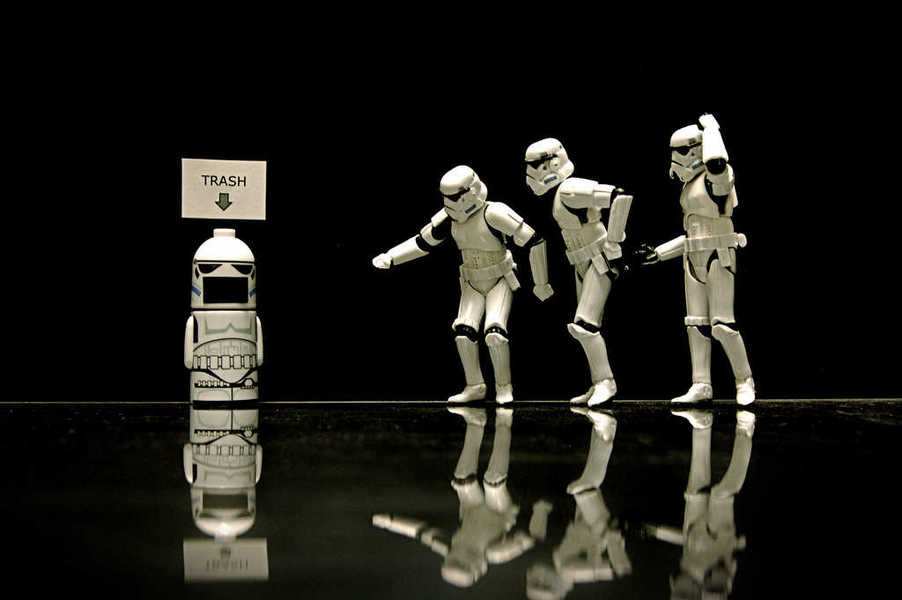 Trash Talk
The stormtroopers are a little disturbed by the design of the new garbage bins on the Death Star.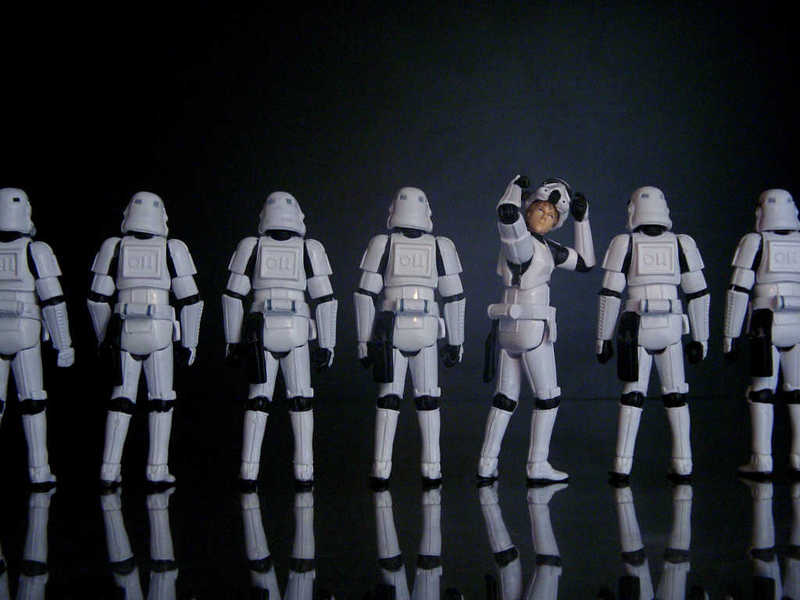 Luke Alike
One of these troopers is not like the others ….