Happy Birthday, Dallas McKennon!
Fri, Jul 19, 2013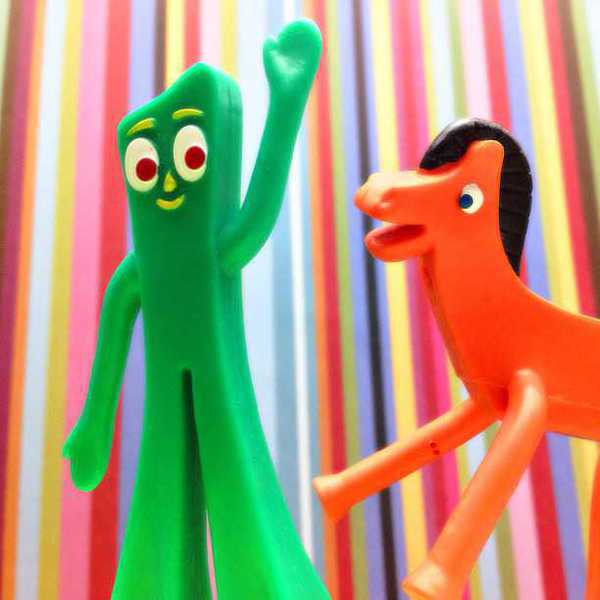 Dallas McKennon voiced the title role in the TV series The Gumby Show and the film Gumby: The Movie as well as related projects. We miss you!
This photo was taken with my iPhone and posted to Instagram as part of a year-long photography project celebrating the birthdays of the people behind the pop culture characters we love.